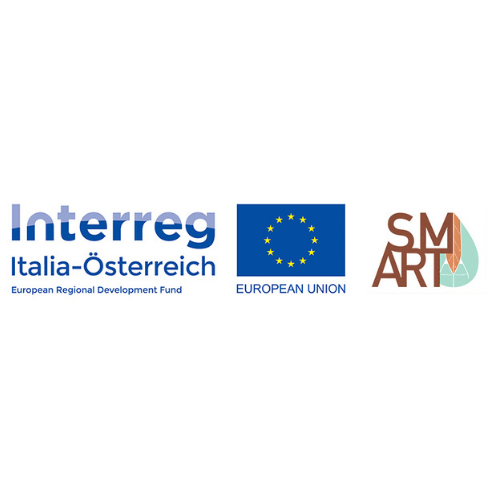 AT A GLANCE
The SMART project stems from the need to preserve the historical and cultural heritage of local communities and offer tourists new opportunities to discover and experience the Alpine area.
The project will result in the creation of an innovative museum circuit promoting small cultural excellences and new ways of experiencing the territories.
A practical guideline for tourism and cultural stakeholders and recommendations for policy makers, will be published to promote the harmonisation between regional and local policies related to accessible tourism.
National Financial Support – € 44.708,61
EU Financial Support ERDF – € 844.297,59
Total Project Budget – € 993.291,32
The project is supported by the Programme Interreg V-A Italia-Austria 2014-202O
Info: info@smart-museums.eu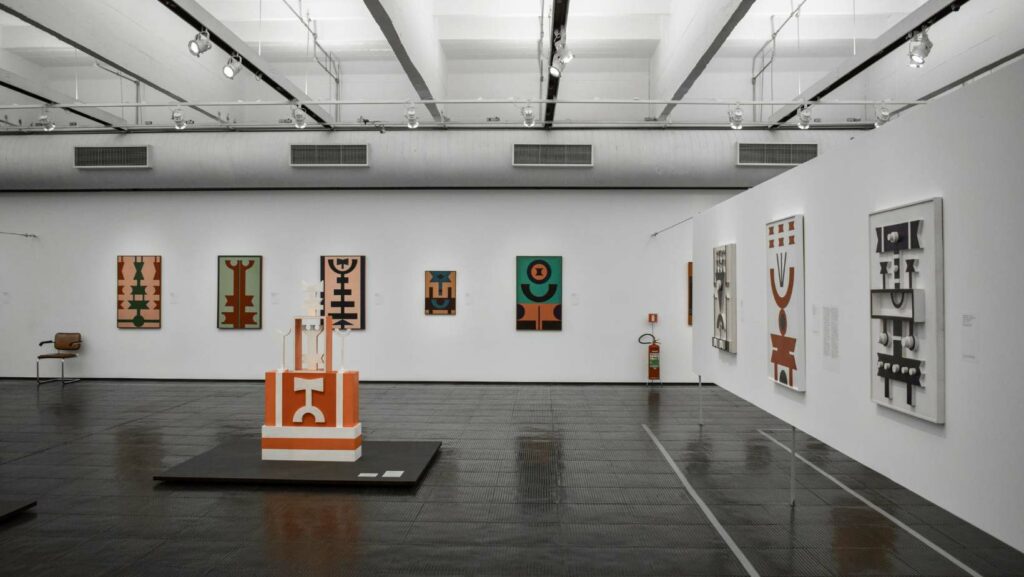 OBJECTIVES
The SMART project aims to increase the attractiveness and accessibility of small museums in 3 pilot sites in the Alpine, through innovative instruments and involving local communities.
SMART specific objectives are:
Valorisation of local identities and cultural, historical and natural heritage;
Promoting design for all through multisensory paths able to make territories discovery subjective and inclusive;
Spreading multimedia tourist itineraries using augmented reality and artificial intelligence
RELATED NEWS