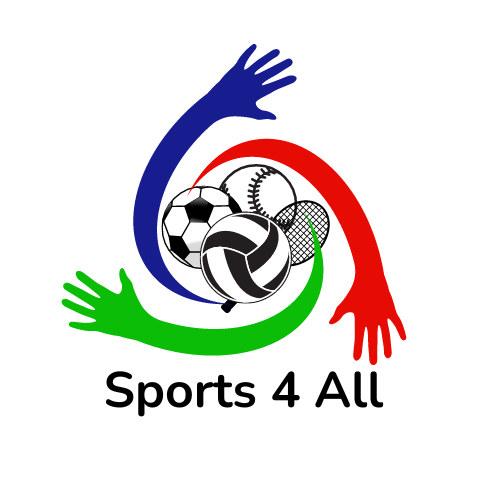 AT A GLANCE
Sports 4 All is designed to give the right of free access to sports activities to young people in situations of social disadvantage.
Indeed, educational poverty should be understood not just as economic poverty (from which it may derive) or as a violation of the right to education, but must be perceived as a lack of opportunities in diverse complementary and linked fields.
Ensuring everyone's possibility to participate in sports activities has become an established principle nationally and internationally. Already in the European Sports Charter for All, issued in 1976 by the Council of Europe, governments were called upon to guarantee their citizens that they would practice appropriate sports.
Therefore, this project aims to foster the competencies of trainers and coaches to work with this category of young people, namely children and youngsters who live in contexts of educational poverty. The project plans to work towards its objectives through creating and implementing a new methodology targeting coaches, trainers, and educators to foster diversity and inclusion and respond to the needs of the marginalised segment of youth suffering from educational poverty.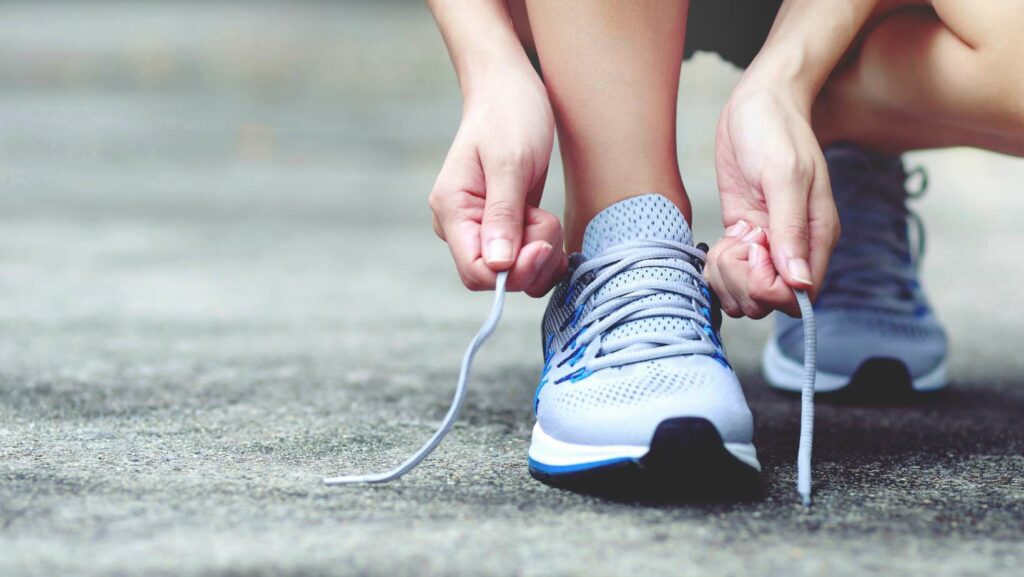 OBJECTIVES
The project's main objective is to foster and reinforce diversity and inclusion by providing equal opportunity access to sports for youth, particularly disadvantaged youth suffering from educational poverty.
Moreover, the project's specific priority is to promote education through sports and to elevate the capacities of sports clubs and associations.
Sports for All project aims to encourage social inclusion and diversity in sports by enabling trainers and educators to target youth with educational poverty. The plan is to develop and adopt a new methodology for trainers, coaches, and sports clubs and associations to limit the marginalisation of youth suffering from educational poverty and allow them to integrate into the community in a safe space with healthy competition.
The methodology will incorporate formal and non-formal methods and approaches to education to provide youth to develop beyond the athletic aspect of sports and acquire skills beneficial to their development. Another key aspect is training and workshop implementations for educators and coaches. They will be focused on child development and the different aspects of educational poverty to equip them with the necessary knowledge related to youth and sports and shed light on the significant role that they can play in their inclusion and development.
RELATED NEWS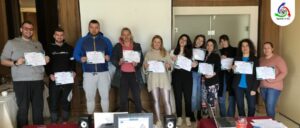 The consortium of Sports4All meets in Greece to counter Educational Poverty
A custom field from this post: