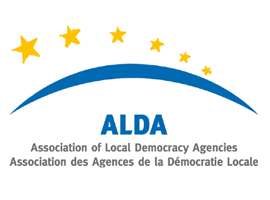 AT A GLANCE
The TACEP project aims at providing capacity building to Croatian civil society organizations in order to promote their role as "active citizens" in the enlargement process and to provide them new information, knowledge and competencies in the field of active citizenship. The main idea is to train "multipliers" to be engaged at the local and regional level in the promotion of new and innovative actions in the field of active citizenship, taking into consideration the forthcoming status of EU Member State of Croatia.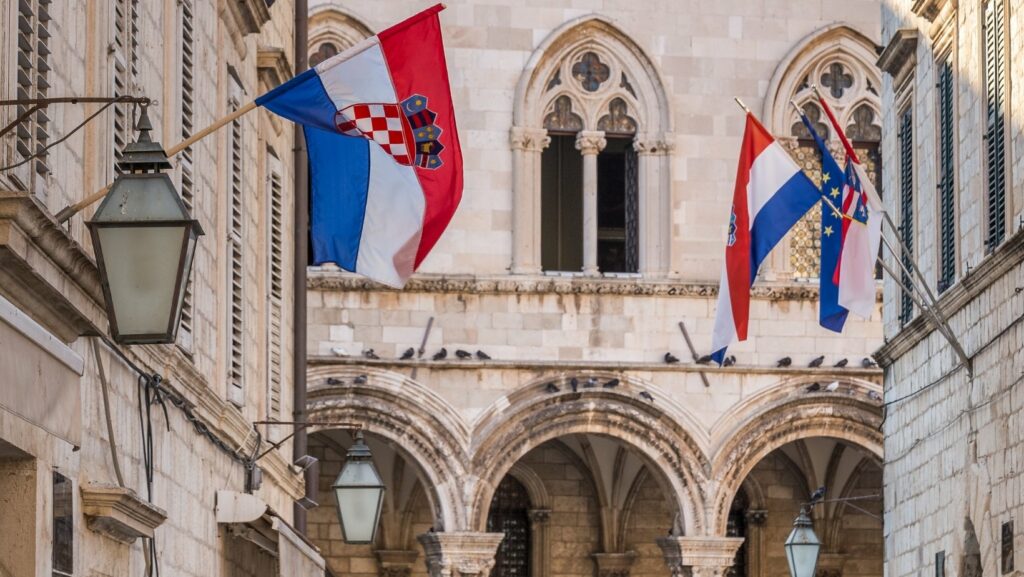 METHODOLOGY
Within the project, at least 57 civil society organisations representatives and citizens, including 15 EU participants, will be trained through a training session lasting 7 days in each LDA (Sisak, Osijek, Verteneglio) between January and March 2009. Then, regional meetings of these "multipliers" will be held to foster their cooperation and invite them to elaborate projects for further action in the field of active citizenship. Finally, on the 9th May 2009, the "Day of Europe", information points on the programme 'Europe for citizens' will be open by each LDAs. The projects results will be gathered in a final publication and a CD-ROM.
Due to its large experience both in the Balkans and in the field of active citizenship, ALDA has been naturally willing to support and assist its LDAs in Croatia in applying for the first time to the European Commission programme "Europe for citizens", Croatia being fully eligible since November 2007.
Thanks to this first project within the 'Europe for citizens' programme in Croatia, ALDA intends to mobilise its past experience in the field and in the region and to share it with the LDAs and the Croatian citizens, to support them in their way to the EU. ALDA will also invite the Croatian civil society not only to learn from these trainings, but also to actively contribute to the reflection on the European active citizenship and the building of a European identity.
USEFUL RESOURCES
EACEA website : http://eacea.ec.europa.eu/citizenship/index_en.htm
Video of LDA Sisak on the Europe Day, watch HERE
RELATED NEWS