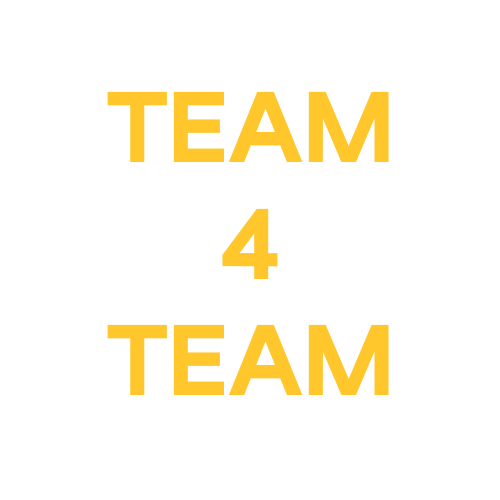 AT A GLANCE
The Civil Society Exchange Partnership Program seeks to strengthen the links and collaboration between Turkish and European civil society organisation. ALDA and MEDAR's sub-granted project "TEAM4TEAM" focuses on active citizenship and digital literacy, and will involve through an open call for proposals many Turkish and European organisation working on these topics in order to create further partnerships.
The project is funded by Mercator Stiftung and operated by MitOst e Istanbul Bilgi University.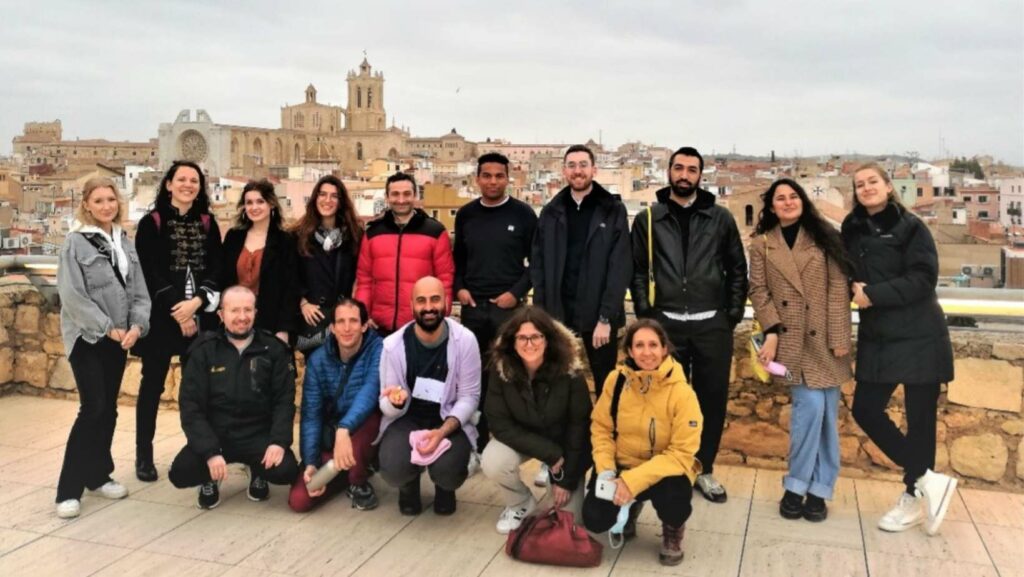 OBJECTIVES
TEAM4TEAM's objective is to engage participants in an intense international collaboration process. ALDA and MEDAR have developed a common model of exchange linked to media literacy and participation, including these three phases:
an online school open to EU and Turkish NGO representatives
a job-shadowing exchange for pairs of EU-Turking NGOs
a final summer school
Our mobility program aims to provide a space for CSOs in Turkey and the EU to complement their expertise and join their efforts in promoting active citizenship, media literacy and participatory journalism.
RELATED NEWS