AT A GLANCE
The Charter Project Africa supports African Union member states fulfil their commitments as outlined in the African Charter on Democracy, Elections and Governance (ACDEG).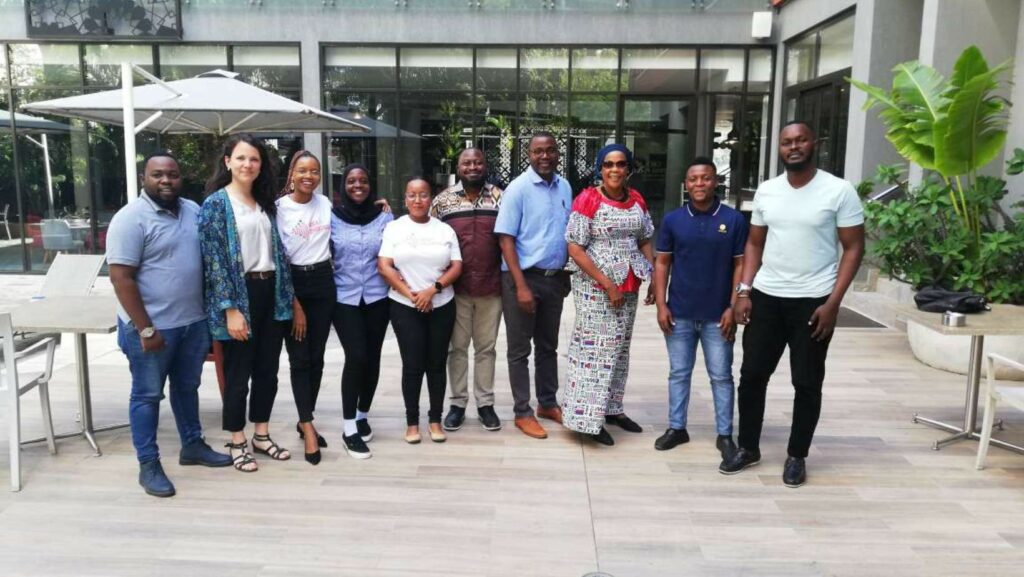 Objectives:
The project encourages the use of civic technology to boost citizen voices, particularly those of underrepresented groups. To achieve this, the project offers both financial and technical resources in the form of grants, expertise, and networks to initiatives in democracy at national level in 11 countries, as well as at the regional and continental levels.
The project builds connections between citizens and civic society, analyzing the ACDEG's role in achieving positive change.
RELATED NEWS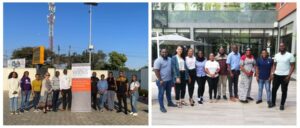 Strengthening participatory democratic governance systems in African Union member states
A custom field from this post: