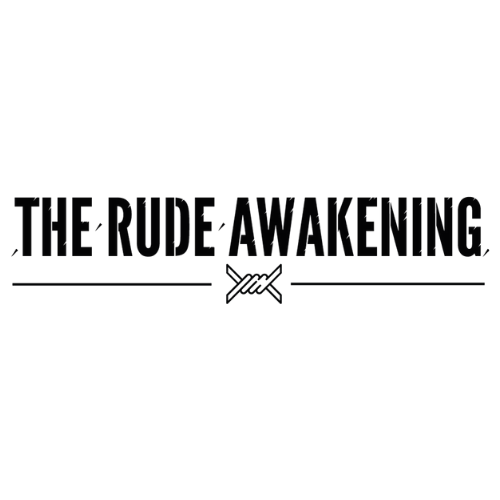 AT A GLANCE
The Rude Awakening project is designed to make technology part of museum visit experiences so that visitors feel more connected to World War I history and cultural heritage. With the support of digital and audio-visual contents, based on the stories of WWI soldiers, "The Rude Awakening" wants to lead a new educational and emotional perspective on war and peace. Visitors will learn by putting themselves in the shoes of a soldier throughout the visit to the museum, thus they will better understand war memories and soldier's life.
An added value of the project? A videogame will be developed through it! This will be the core part of an innovative cultural tour that a visitor can experience, both physically and virtually, accompanied by one or more characters – Austro-Hungarian soldiers of WWI.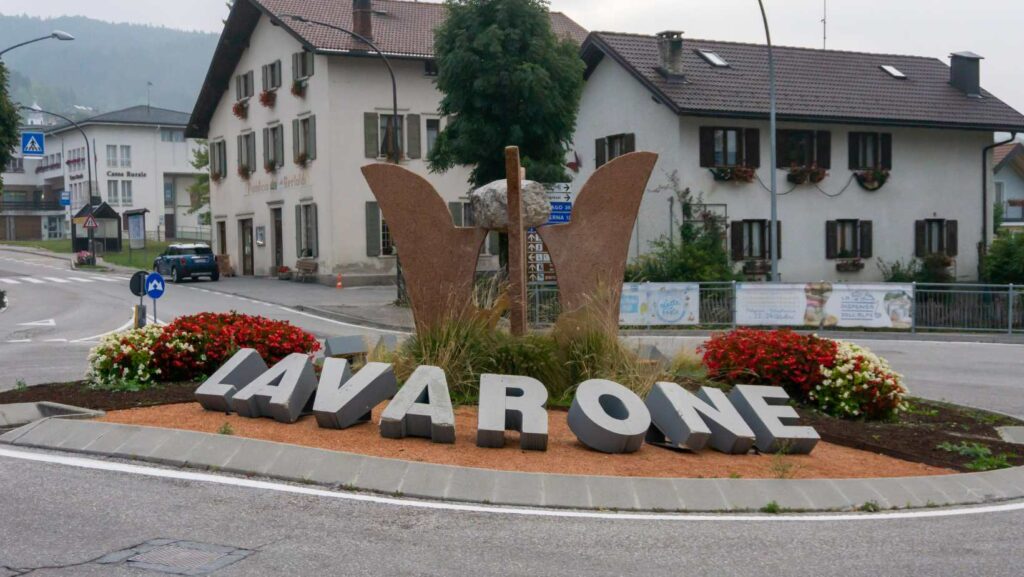 OBJECTIVES
The main objective of the project is to increase access and improving the fruition of sites of European historical and cultural heritage through an innovative approach based on digital and audio-visual contents installed or projected within the museums and historical sites. This will allow visitors to experience and emotional learn the themes of war and, consequently, the importance of peace.
RELATED NEWS