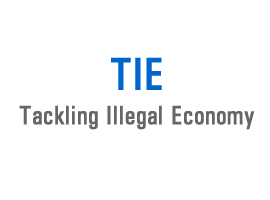 AT A GLANCE
TIE aims at creating the grounds for collaboration between the public institutions, judges, civil society and the academic world in identifying and promoting the best ways to undermine the profitability of crime by means of the aggression to criminal assets.
OBJECTIVES
The general objectives of the project are:
to gather and share information on the best methods to fight financial and economic crime;
to identify and diffuse the best practices in the investigation, confiscation and recovery of criminal assets.
Its specific objectives are:
to promote the best practices on the re-use of confiscated assets;
to develop partnerships and collaboration between the civil society, the academic world and the institutions; to transfer civil society's experience to public actors, in order to assist them in the re-use of confiscated assets.
The best practices in the field will be analysed and implemented by experts in the form of a Document of Recommendations, assessed against real-world scenarios.
RELATED NEWS