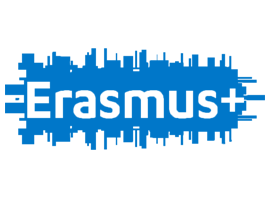 AT A GLANCE
The project "Volunteers for European remembrance" consists of hosting two European Voluntary Service (EVS) volunteers for a period of 12 months in ALDA Skopje office.
In line with important historical commemorations in 2014, the idea for this project responds to the need to contribute in the promotion of peace and European citizenship. Bringing peace is the most valuable effect of EU and this should be maintained by encouraging tolerance, intercultural understanding and objective remembrance through mobility and youth development.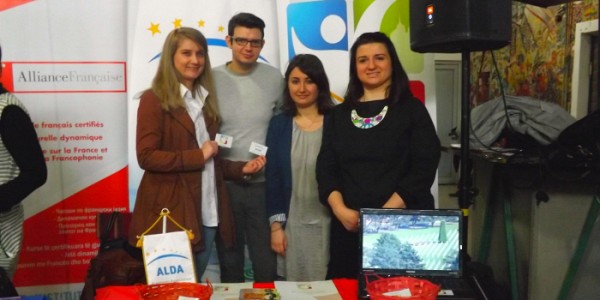 OBJECTIVES
The two volunteers worked with Macedonian youngsters and other partners on these topics. This project objective was also to contribute for the professional and personal development of these volunteers: integration in international team, development of professional skills, improvement of language competences etc. This not only contributes to their possibility for employment but also contributes to the creation of responsible and engaged young European citizens.
More, this project resulted with different tools for dissemination and promotion: videos, photos, articles and interviews on the topic of remembrance and EU citizenship as well as promotional materials used for Erasmus plus programme.
ACTIVITIES
The project worked on the topic of remembrance and EU citizenship through:
Leading youth projects and workshops on the topic of remembrance and peace with help of new technologies and communication tools (video, photo, interview);
Promoting EU citizenship and exchanges to youngsters, civil society organisations and local authorities in Macedonia;
Promoting intercultural understanding through presentations of other culture and language for Macedonian youngsters.
RELATED NEWS