The bicycle as an ecological and practical means of transport is starting to gain ground in several cities around the world of the likes of New York, Bogota, Seville or Wuhan. The integration and taking into account of this practice in regional development plans is, likewise, becoming a major urban necessity.
Transposing this practice to the Tunisian context is subject to debate, and for this purpose the Local Democracy Agency of Tunisia, in partnership with the association Vélorution, organized a seminar on this matter as part of the annual programming of Ramadan evenings that the LDA organizes.
---
AUTREMENT will encourage citizens and young people especially to make cycling a fully-fledged practice
---
Several representatives of civil society took part in the event, together with citizens, experts and locally elected representatives. The purpose of the meeting was to encourage citizens and young people especially to make cycling a fully-fledged practice, that they could adopt and integrate into their activities on a daily basis.
The various speakers promoted the idea of the bike as a means of transport that is conducive to soft mobility, which could generate both economic and environmental benefits – hence the need to advocate its cause with local authorities is a key point in order to organize the practice of cycling and protect bikers, especially in the city de Kairouan which recently inaugurated its very first cycling lane of 200m long.
The current situation of confinement could, besides, be the catalyst for a rapid development of the adoption of the bicycle, given the health risk posed by public transport.
Other initiatives to democratize the bicycle are also already flourishing in Tunisia, amongst which the AUTREMENT project, whose official launch is planned for the month of June with the supervision of a consortium composed of the city of Strasbourg, the Municipalities of Kairouan and Mahdia, and the Associations ALDA, CODATU, CEREMA, LDA Tunisia and Vélorution.
The project is part of Sustainable Development Goal (SDG) 11, promoting sustainable communities and cities; it includes 7 micro-projects in Kairouan and 3 in Mahdia based on a participatory approach and on citizen consultation; and allows for the importation of the successful experience of Strasbourg to the local Tunisian context.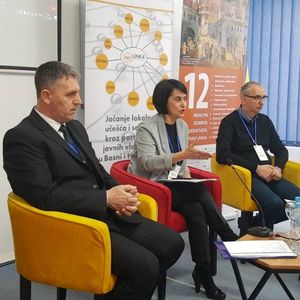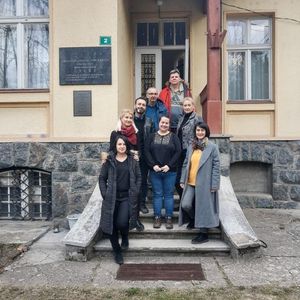 ***
More on the AUTREMENT project