Almost a year has passed since 9 young people aged 18 to 28 joined ALDA through the project LED – Lighting Europe and Democracy, as civil service volunteers.
The project, aimed at promoting peaceful and inclusive societies for sustainable development, gave the volunteers the possibility to engage in several activities on topics extremely dear to ALDA such as the promotion of democracy, good governance, peace and the collaboration among countries in Europe and beyond. In addition, it enabled them to acquire new skills for personal and professional development as well as the opportunity of exploring other countries and cultures.
Having almost reached the end of this year of civil service, the LED project volunteers recount their experience passing the baton to the news ones, who will undergo an amazing journey thanks to the EU LIVES project – Leverage for Initiating Volunteering in Europe and Surroundings.
---
"It is difficult to condense a year's worth of experiences into a few lines. Having to make a selection, I would say that this experience was enriching, formative, and, to be honest, the time went by too fast. The ALDA office in Skopje lived up to my expectations in terms of skills acquired and activities implemented. It is good to feel part of the democratisation process in Southeastern Europe." – Nicola
"I would say that my experience at ALDA was intense and super positive: I'm grateful I had the opportunity to grow both in my job and as a person." – Carlotta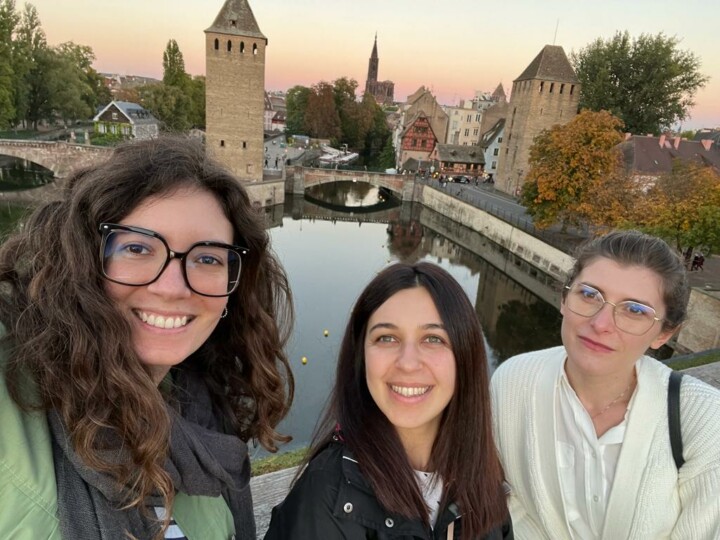 "This year abroad volunteering for ALDA has been an incredible learning experience. I love having colleagues from all over Europe and beyond and developing relations with both institutions and civil society organisations while living in Strasbourg, the cutest French city I have ever been to!" – Veronica
"It has been an amazing working and personal experience! I have learnt a lot at work, met interesting people from different parts of Europe, and shared precious moments with my colleagues in the wonderful city of Strasbourg." – Cristina.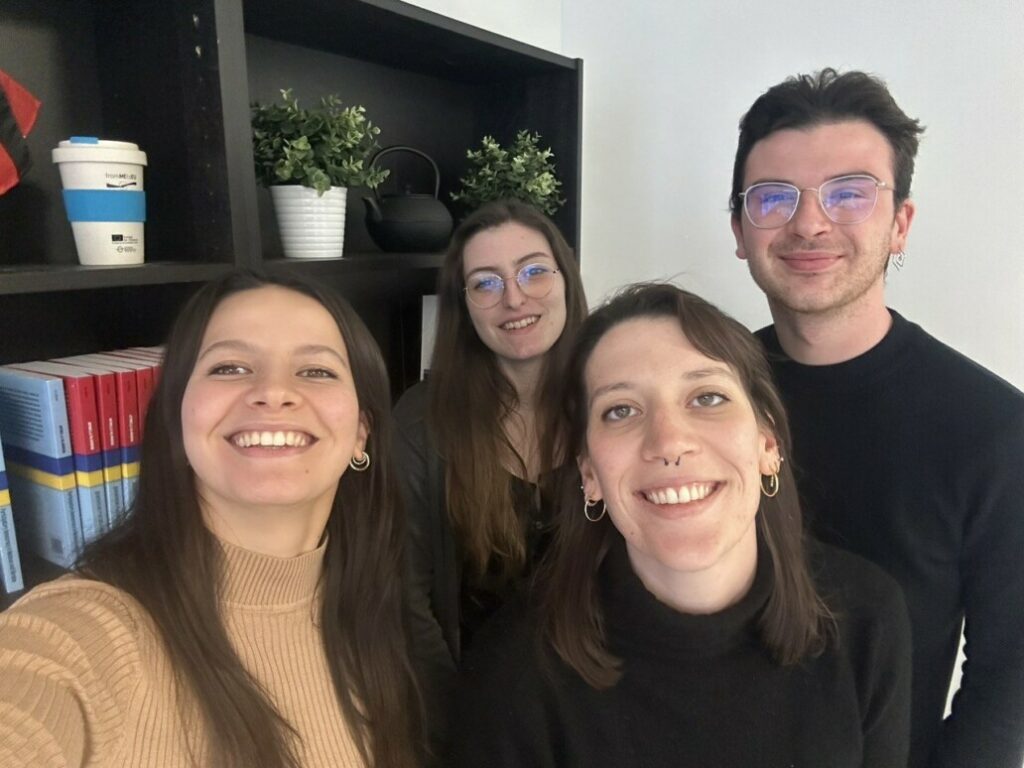 "My experience at ALDA these past months has been enriching and challenging: I experienced Brussels vibrating work life, being close to the EU institutions and ALDA gave me the chance to be part of all this, while teaching me skills for life." – Manal
"During this year at ALDA, I have had the incredible opportunity of learning how to develop a project from knowledgeable and passionate colleagues. I have also experienced the Skopje team's commitment to local democracy and the European integration of the Western Balkans. Watching the hard work done every day in ALDA, and knowing that you share the same values as the people you work with, made my experience here truly inspiring." – Alessia