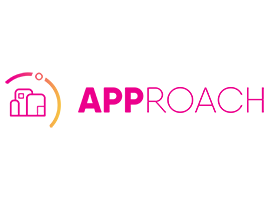 AT A GLANCE
There are many practical obstacles that EU citizens face when deciding to move with their families to another EU country: poor administrative services, social inclusion, schooling insertion, additional requirements to register to vote/stand as a candidate in the European Parliament or in the municipal elections. All of this can be reduced to an overall communication problem that affects all aspects of EU citizens' inclusion.
The project will focus its attention on three important aspects of EU Mobile Citizens (EUMCs) inclusion:
Access to voting system
Kids schooling enrolment
EUMCs' active participation in civic life.
The project encompasses relevant horizontal priorities:
The overall improvement of internal and external communication concerning EU mobility.
Training of municipal staff: English training and awareness raising concerning EU mobile citizens' rights. A great majority of EU citizens that decide to move abroad speaks English, at least at B1 level, it is therefore important that civil servants based in the selected municipalities can use this language to share information concerning bureaucratic aspects and services for EUMCs.
Training of EU mobile citizens concerning their rights when moving to another EU country and about procedures to facilitate their access to local services (especially vote, schooling, decision making).
It is important to notice that the important result of the project won't be the IT tools themselves and its use by EUMCs during the project, but the awareness raising processes that will be generated through the project activities, especially through the focus groups, the awareness raising training section, etc. Indeed, the fact that these tools will be co-developed with civil servants' and EUMCs' active contribution will enhance the awareness raising process towards EU mobile citizens' free movement rights.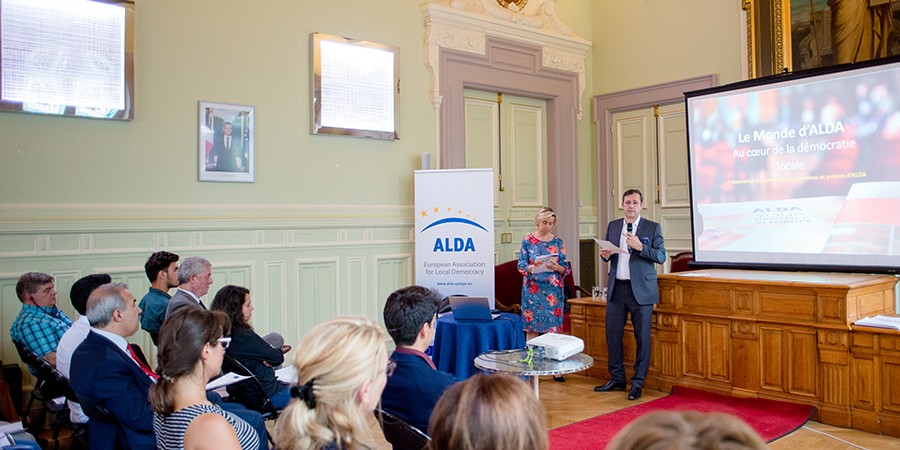 OBJECTIVES
facilitate the circulation of information and guidelines to promote the effective exercise of free movement rights of EUMCs living elsewhere in Europe and future mobile EU citizens
study the challenges faced by local authorities when welcoming EUMCs
propose efficient solutions regarding these challenges
These objectives will be realised with the help of various tools. Hence, the project will:
Form a strong consortium mixing EU small-medium-large size municipalities;
Establish new direct communication channels between EUMCs and Municipalities, by involving already existing expats' networks;
Assess the efficiency of provided services and existing challenges faced by each local authority when welcoming EUMCs;
Exchange best practices;
Develop a digital ecosystem (APP, online platform, community management, social media engagement) based on the relevant information collected during the first phase, which gathers step-by-step guidelines to facilitate EU mobile citizens' involvement in community decision making;
Conduct a final assessment of the impact and effectiveness of the digital ecosystem developed;
Train local authorities and EUMC on the use and promotion of the APP;
Disseminate the project results (APP, platform, best practices, needs) at European level
Promote EU active citizenship
Partnership
Besides the project partners, APProach also benefits from the expertise and support of the following associate partners:
Municipality of Warsaw – Poland
Municipality of Amsterdam – Netherlands
RELATED NEWS