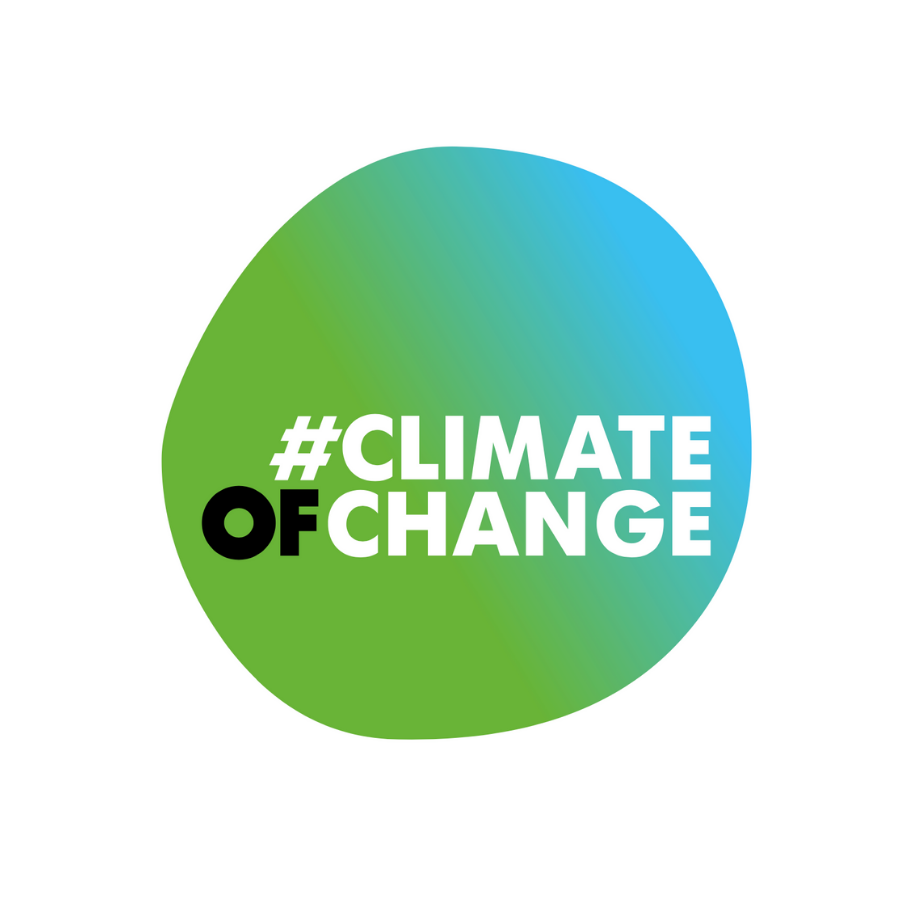 AT A GLANCE
This project will promote sustainable lifestyle patterns and a shift towards a sustainable, human, economy model within our planetary boundaries. It will engage and activate young EU citizens in support of policies and development actions to tackle climate change as a driver of irregular migration and forced displacement worldwide. To do so, a Pan-European communication campaign #ClimateOfChange will be created with and for young EU Citizens.
The motto of the project? End climate change, start #ClimateOfChange! – A Pan European campaign to build a better future for climate induced migrants, the human face of climate change.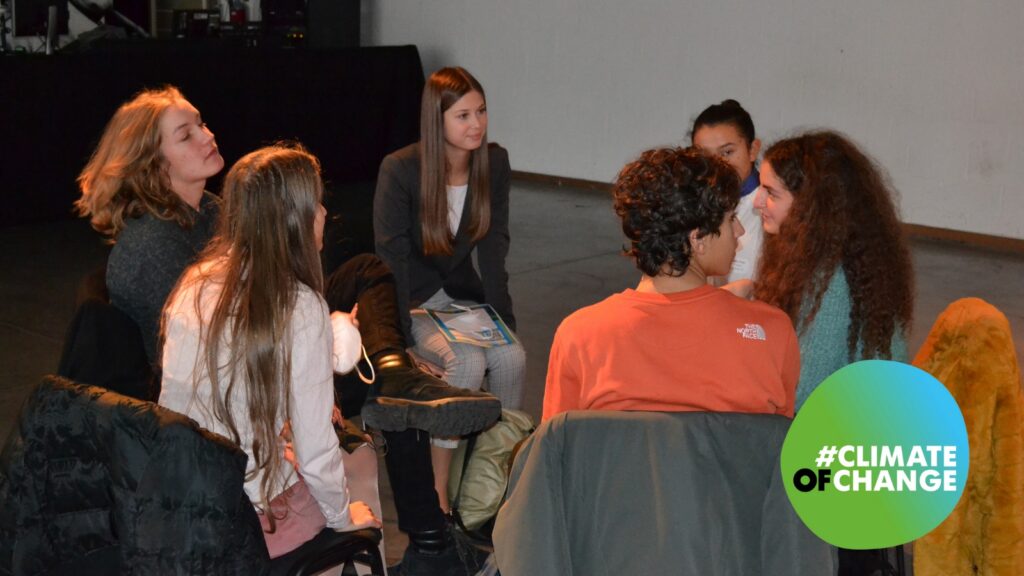 OBJECTIVES
Contributing to developing European citizens' awareness of climate change-induced migration;
Promoting their active engagement to address the root causes of global warming and its human face, climate migrants.
ACTIVITIES
Step 1 | Building a strong theoretical framework
The evidence-based research will enrich all the activities of awareness, mobilisation and advocacy foreseen in the 4-year project.
Four case-studies will be produced through a desk review followed by field visits in Senegal, Ethiopia, Guatemala, and Cambodia. The selected countries are the most impacted in the global warming effects and number of displaced migrants.
A report on Human Economy will be produced in order to address the root causes of climate change and migration and how we need to transform our economies.
A comparative survey in 23 EU countries among EU citizens of 16-35 years of age will be run on the opinions and knowledge of the nexus between migration, climate change and the current economic model.
A guide for the campaign communication and a training will provide concrete recommendations on how to communicate successfully with the project target to support the consortium members stakeholders.
Step 2 | Enhancing youth participation: The Pan-EU communication campaign
The Pan-EU communication campaign will enhance young people's participation in offline and online activities.
The project will include youths in the campaign through activities such as debate contests in 13 EU member states, field visits, and grassroots actions.
The #ClimateOfChange campaign's website, films, tours, festivals and multiple other events will set the stage for a concerted mobilising action.
Step 3 | Advocacy
The actions in advocacy will be held in partnership and in coordination between the Consortium members stakeholders. Practical tools will be produced to guide and define the advocacy strategy. Engaged young decisions makers, local authorities, influencers will ensure the spread of the social, political, economic and environmental transformation that we wish to see in Europe and in the world.
RELATED NEWS

2nd calls for proposal to the Climate of Change subgrants. Focuses: France and Belgium
A custom field from this post: