After the summer break it is time to start courses and trainings again… Hurry up, only 3 spots are still available!
Starting in October 2021 the online course will focus on "European Funding: new programming and new opportunities"- Italian version. During the course attendees will be provided with experience-based, good tips and insights useful to know when approaching this topic (course infopack here).
WHY OUR COURSES?
Based on ALDA's long lasting experience, being actively operating within the sector of European democracy support and project development for more than 20 years, ALDA + is able to provide valuable and professional courses on several topics, mostly related to European funding, Policy Analysis and Project Development.
WHAT WILL PARTICIPANTS GET?
By joining the course participants will get:
Practical knowledge to be able to understand and recognised the differences among the European funding programmes
Teaching materials will be distributed during course, providing concrete examples of projects implemented
Support after the training is available! Our staff will answers questions and doubts also after the course
Certificate of attendance will be given at the end of the course
Professional Trainers will guide participants through the course
---
TRAINERS
---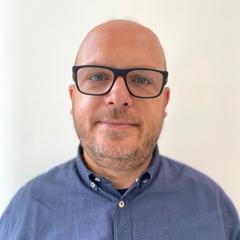 Marco Boaria is the Head of ALDA's Resources and Development Unit, since 2004. With more than 15 years of experience, he has developed projects in different areas, based on different programs of the European Union (and beyond), interacting with different DGs of the European Commission. He has worked as project coordinator, with particular focus on issues such as democracy, participation, youth and has assumed the role of external supervisor in European projects developed by public and private entities. His specialization as a trainer mainly concerns the following topics/areas: project cycle management, European funds, participatory methods, non-formal education, youth.
---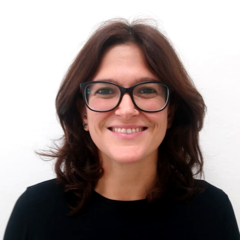 Anna Ditta has 10 years of experience in the field of project development and implementation, particularly with reference to European Union funding programs. She holds a degree in International Political Science from the University of Padua and a Master in European Studies and Project Management from Brussels. She worked for several years for the Veneto Region, Brussels Directorate, dealing specifically with cooperation with the Balkans. At ALDA she deals with fundraising and project development, focusing on active citizenship, youth, cooperation with third countries in the field of participatory democracy and good local governance.
---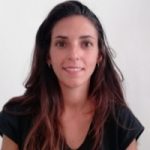 Lavinia Traina works in the Programmes and Development Department of ALDA and she is in charge of the development of projects funded by the European Union. Interested in the issues of good governance, human rights, social inclusion, active citizenship, youth, environment and sustainable development, she is involved in the drafting of projects within the ERASMUS+, Europe for Citizens, LIFE, IMCAP and Creative Europe programs of the European Union. She has worked in the management of projects dealing with human rights, with particular attention to the defense of vulnerable people such as women, indigenous peoples, migrants and homeless with experiences in Italy and abroad.
---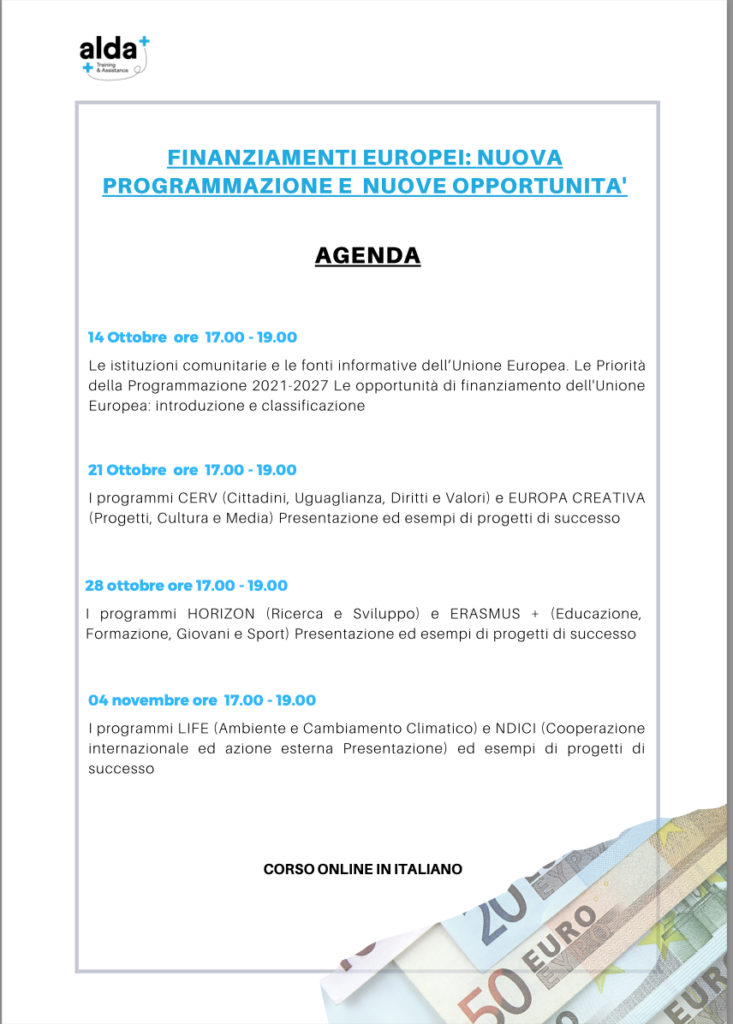 USEFUL INFORMATION
ONLINE TIMETABLE:
14October 2021 17.00-19.00
21 October 2021 17.00-19.00
28 October 2021 17.00-19.00
4 November 2021 17.00-19.00
COSTS:
200 euro (10% discount for ALDA members and students under 26 years old)
AGENDA & REGISTRATION:
Please register at the following link
Read the agenda here

INFORMATION:
Please contact Eleonora Bertin for further information
---
UPCOMING NEXT
Do not miss the next course on "Project Cycle Management – the development of the project idea". Find out more and be among the participants!
The course will start in November 2021.
OUR REALITY
Attendees will be involved within a reality that has more than 20 year of experiences, established in 1999 at the initiative of the Council of Europe to coordinate and support the network of Local Democracy Agencies (LDAs), which are self- sustainable, locally registered NGOs acting as promoters of good governance and local self-government, with which ALDA collaborates in many activities. Our history and activities in a glance: