AT A GLANCE
As time goes by, the catastrophes of the European history sink into oblivion for large numbers of European citizens. Sixty-five years after the end of World War II, witnesses who have lived that era of totalitarianism and violence are getting rare, memorial sites are largely left unattended and schools skip some of the main messages of the past to young generations.
Yet, it is crucial to remember what Europe has gone through before becoming what it is now. Having in mind the past enables us to fully appreciate our current peaceful and democratic systems and be watchful of any threat to democracy and human rights. That is what we mean by Active Remembrance as a tool for Active Citizenship.
The project E-FoR – Education for Remembrance targets these issues on European level.
OBJECTIVES
E-FoR aims at:
improving remembrance education: Today's youth must be aware of the past. E-FoR unites professionals from different countries to think about how education can effectively foster this awareness.
increasing awareness on smaller historical sites: When citizens have a local notion of what happened (or not) in their backyards, they can put this into the broader perspective of happenings at a larger level (national, continental) in the past.
creating a sustainable network of memorials and organisations involved in remembrance education to foster the exchange of good practices and increase the partners' capacities to convey messages and educate young and not so young interested individuals.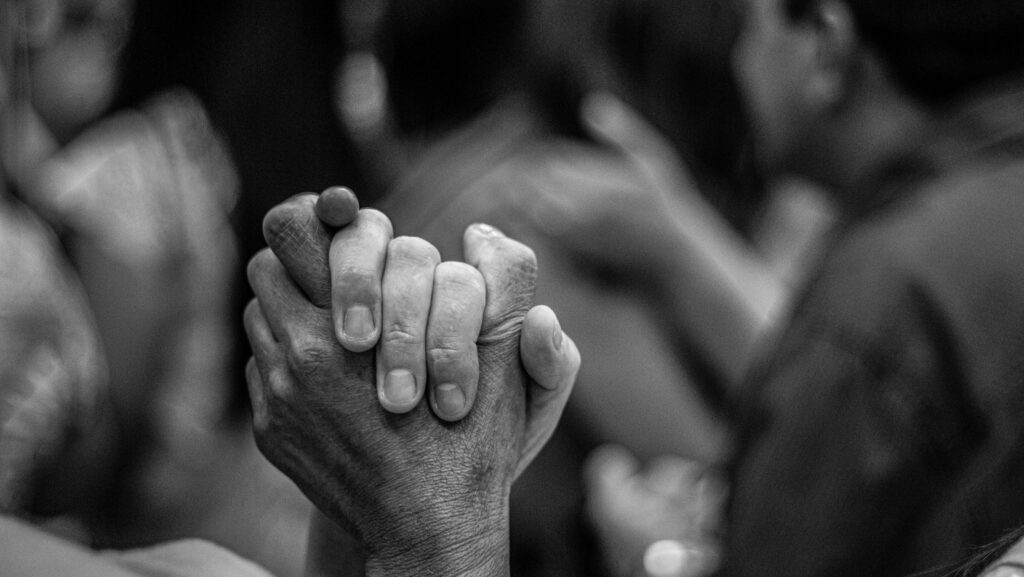 ACTIVITIES
In order to reach these goals, several activities are implemented:
An educational booklet created jointly by the project partners and disseminated among teaching professionals.
An international meeting at Jasenovac Memorial at the beginning of the project united professionals of remembrance education who shared their expertise with the partners.
Local events organised by several partners in their home towns involved a large number of citizens, increasing awareness on these sites and improving the partners' organisational capacities at the same time. Read reports on these local events.
RELATED NEWS