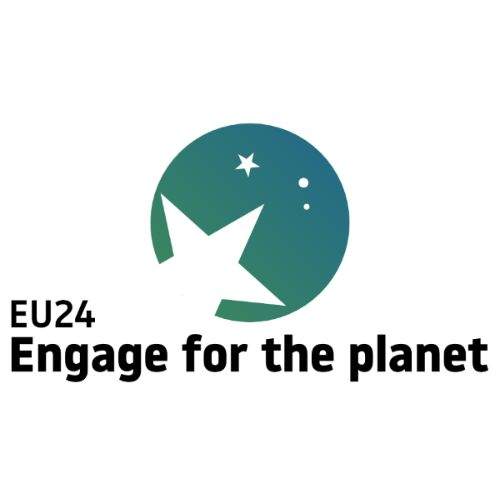 AT A GLANCE
EU 24 – Engage for the planet will implement gender-balanced blended exchange events between domestic and mobile union citizens in the fields of climate justice, climate change and sustainability – in 5 European countries (Sweden, Poland, Germany, Netherlands and France) over a period of 20 month. The project aims to decrease the democratic participation gap of young citizens, citizens of diverse backgrounds, mobile union citizens in a gender balanced way by showing them their voices matter.
While the turnout in the last EU election was the largest in 25 years, citizens of diverse backgrounds and mobile union
citizens remain underrepresented among active EU voters as well as democratic engagement. As a central topic climate change is the biggest threat to humanity today and it needs transnational and multinational solutions. We therefore contribute in this field to the creation of a strong European political community which is (inter-)active, diverse and able to form and express opinions in political debate.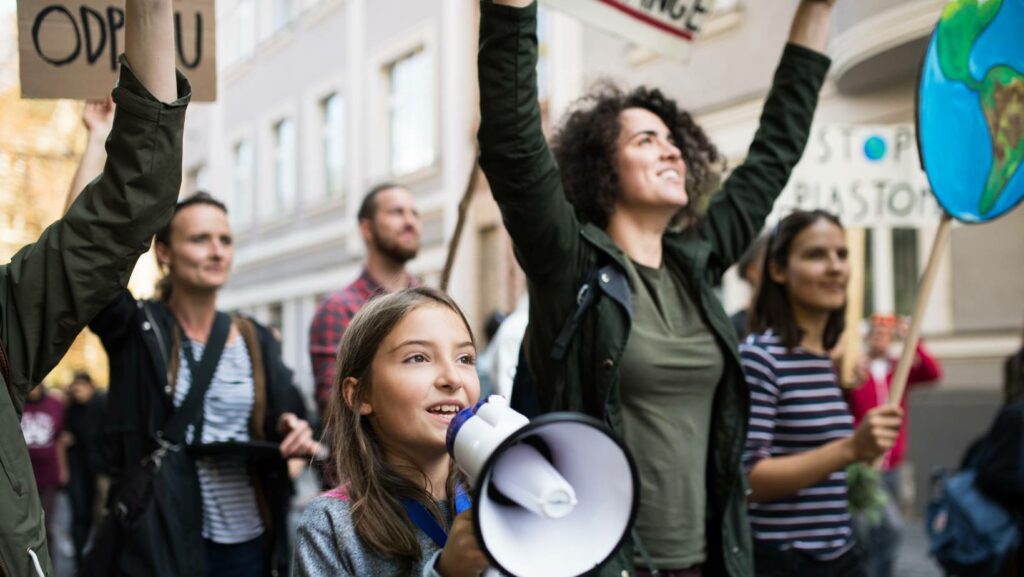 Objectives:
a. are framed by an innovative E-Democracy platform
b. bridge the language barrier between participants between & within countries
c. bring together citizens from diverse backgrounds in debate
d. utilise wide reach & playful content for facilitating political debate & engagement for the EU 24 Election
e. enable participants to link local issues of climate change, climate justice & sustainability to EU policies & policy
recommendations
f. stimulate gender-balanced & diversity-oriented participation of young (16-25) & younger citizens (26-39), citizens
with migrant background, mobile union citizens.
RELATED NEWS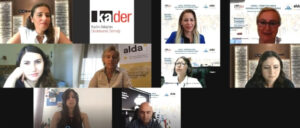 Empowering women in local authorities: ALDA's new mission in Turkey
A custom field from this post: