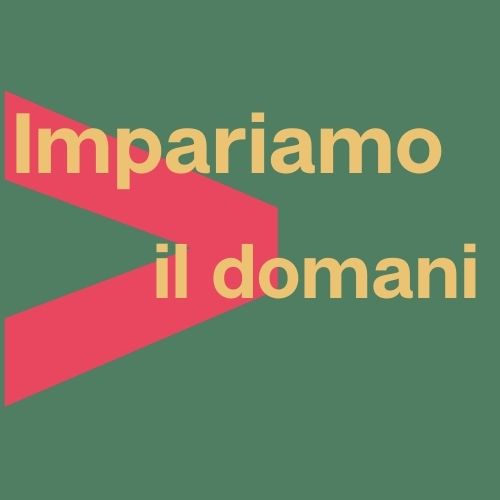 AT A GLANCE
The project provides basic courses for people aged 65 and over, who want on the one hand to learn from scratch and on the other hand to deepen their knowledge of the world of new technologies, thus bridging the intergenerational digital divide.
The project consists of 5 partners: ALDA+, Fabcube, Verona fablab, Megahub Association, Marano Solidarity and two free collaborators: Plumake Srl and Weird Studio.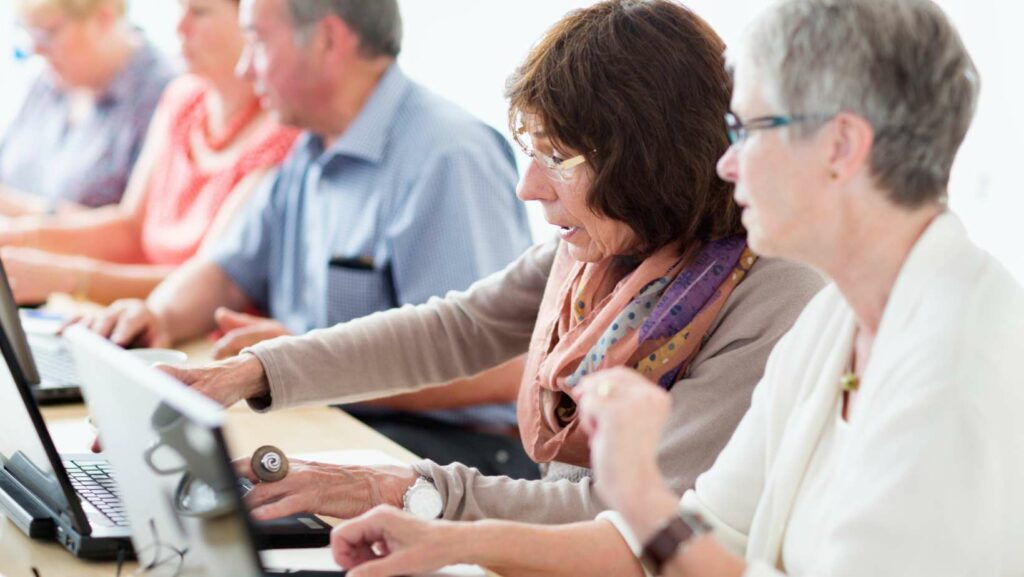 OBJECTIVES
The project aims at inter- or intra-generational training with the participation of older people in the role of teachers or learners through the involvement of older teachers in projects and training interventions to be implemented in educational institutions or in local training courses.
RELATED NEWS