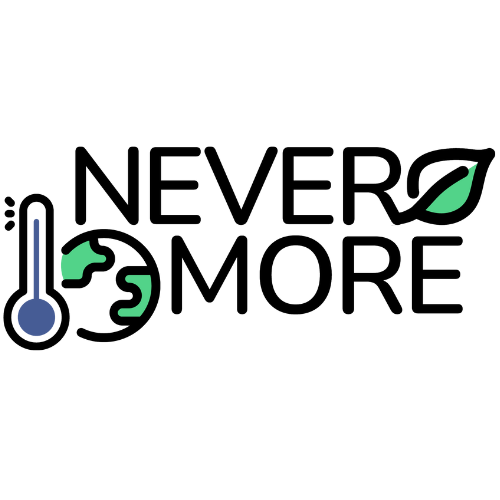 AT A GLANCE
The NEVERMORE project is determined to support excellence in research on climate science and climate policy. Focus is on the modelling theory to take a significant step forward to overcome the current silo approach in favour of an integrated assessment one for evaluating impacts, risks and interactions of climate change across sectors and adaptation and mitigation strategies towards a climate neutral and resilience society, relying on the multiple feedbacks that occur between the variables involved in climate change.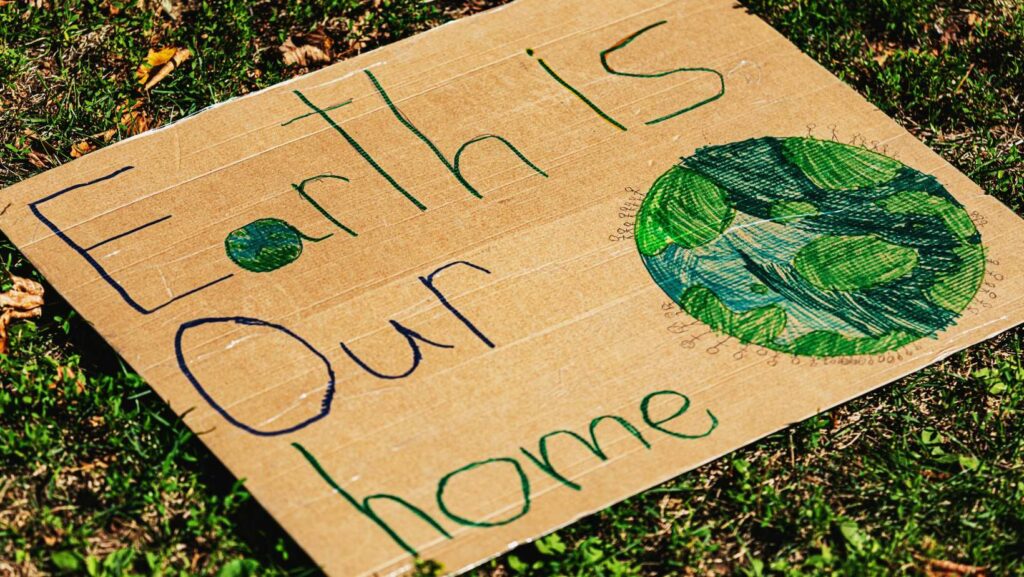 OBJECTIVES
The NEVERMORE project aims to develop an integrated common assessment framework (for modelling, simulating and evaluating impacts of both climate change and policy measures) tailored to the needs of different stakeholders and end-users (public and private actors, decision-makers and citizens).
It will include information on climate, Earth Systems, human and impacts models in a robust, reliable, detailed and transparent way, for delivering multi-sectoral climate impact assessments under consistent and integrated socio-economic and climate scenarios.
The NEVERMORE approach integrates the information from physical modelling of impacts and risk analysis methodologies and aligns them across different scales: from national, EU and global scales to local and regional scales via five representative case studies that represent various socio-ecological systems.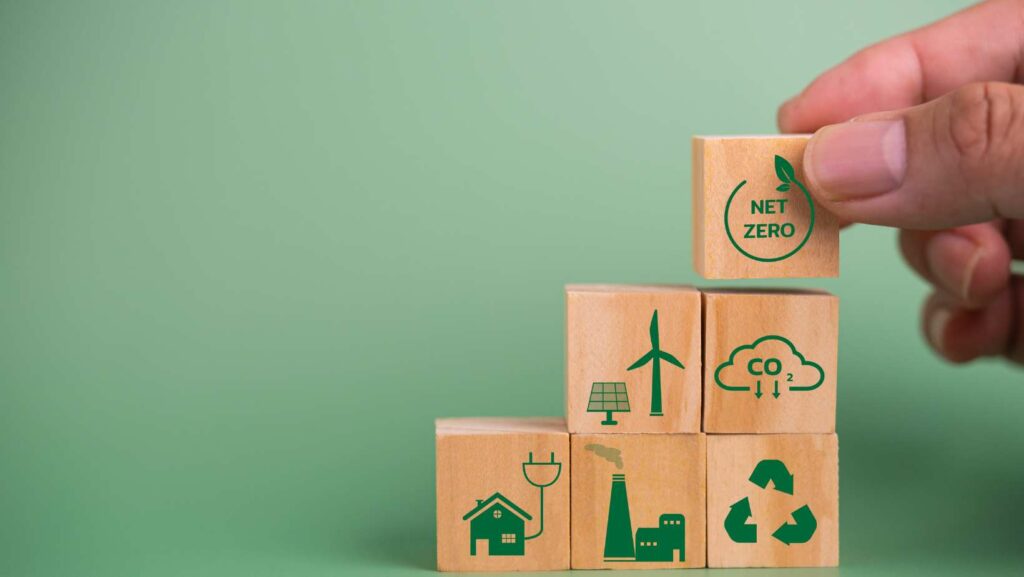 NEVERMORE helps to better understand the interactions between climate change impacts and mitigation and adaptation options to deliver sound technical and policy recommendations towards a climate neutral and resilient society.
RELATED NEWS

Research on climate science and climate policy at the core of NEVERMORE project
A custom field from this post: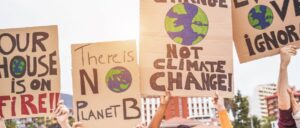 The IPCC AR6 Synthesis Report: Action now on climate change can ensure a liveable future for all
A custom field from this post:

COP27: ALDA's active commitment to the planet, its species and people
A custom field from this post: