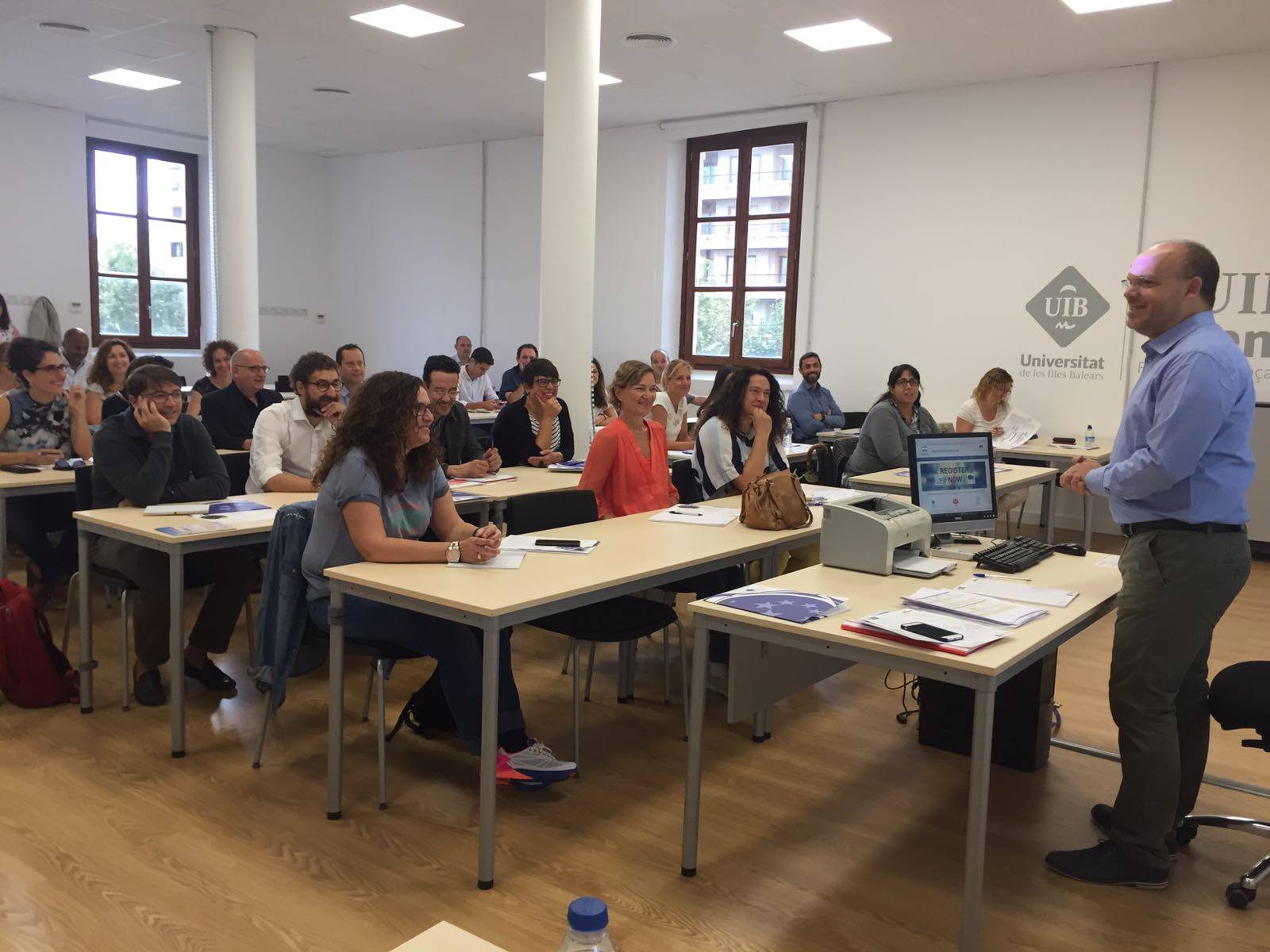 Services & Technical assistance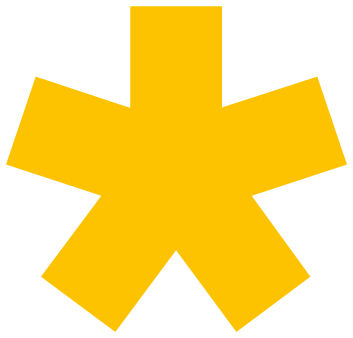 ALDA's 20 years of experience at your disposal with ALDA+:
a specialised assistance to reach your goals
ALDA+ provides the help and support needed to meet your objectives in different fields.
Whether you work for an association, a local authority, a university or other, and you want to give a boost to your activities, ALDA+'s experience is at your disposal to:
Build a project proposal, finding the appropriate fund, preparing the project documentation, the budget and creating a solid partnership with national and international stakeholders;
Support you all along the implementation phase of the project; elaborate and manage the project's budget.
Assist you in the management of a consultation process within your community by facilitating exchanges among participants and ensuring the positive outcome of any kind of participatory process.
Our experts can also back you in managing a public service, organising study visits on the field of democracy and good governance, supporting your communication activities and elaborating a specific strategy to disseminate project's results and maximise the impact of your actions.
Arrange events, virtual meetings and provide you with all the technical support you may need.
Project-Cycle Management
Project design
Starting from your idea, our staff can help you building a strong project proposal.
This includes finding the appropriate fund, preparing the project documentation, drafting the budget and all the necessary documents, and then sending the whole material to the donor. Thanks to ALDA's international network of 300 members, located in 54 countries, we can ensure a varied and solid consortium of partners.
Project implementation
Once your project proposal has been approved and funded by the donor, ALDA+ will support you all along the implementation phase.
This may include: drafting the contracts with the project partners, developing an effective communication and dissemination strategy, elaborating the financial reports, preparing and implementing an evaluation and monitoring plan.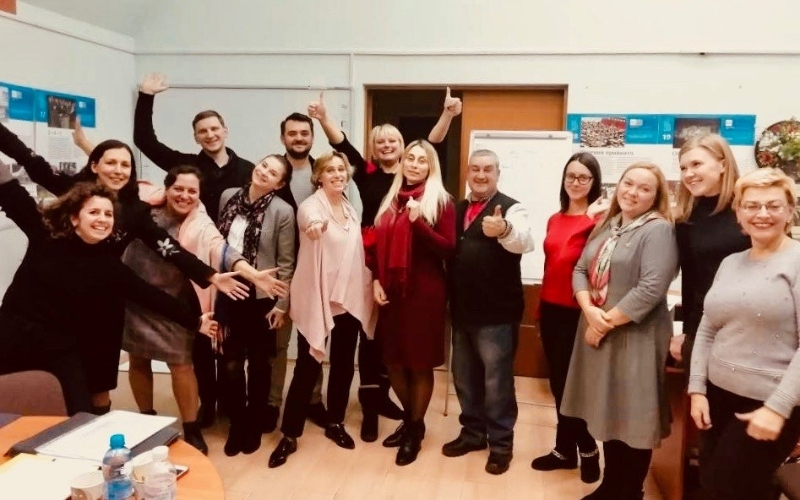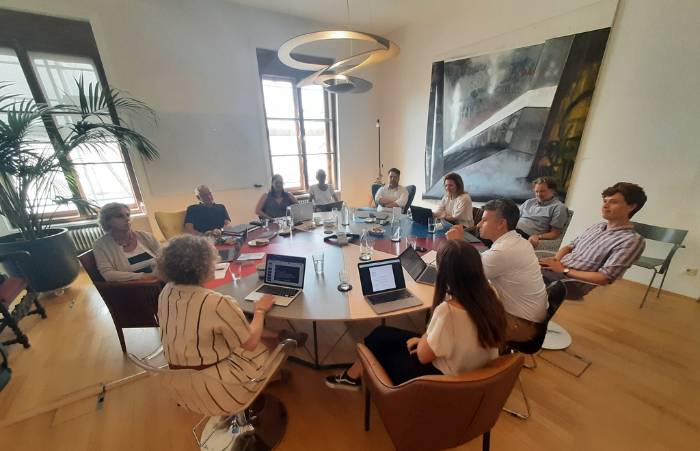 Financial reporting
Elaborate and manage the project budget may be extremely challenging without an adequate preparation.
Our experts are here to assist you in drafting a balanced budget, reallocating resources and guide you through the whole reporting phase. No more worries of an audit of the European Commission: your expenses will be tidy and faultless!
"In the last two years, ALDA+ has been helping me and my association to develop several project proposals. Thanks to their support, we were able to obtain funding to reach and realise our goals. Professionalism and high expertise are their strengths!" – P.
Boosting Participation 2.0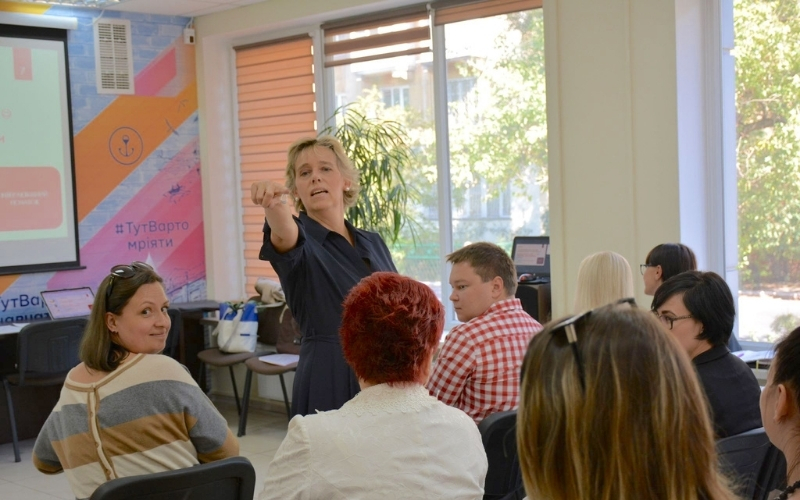 Participatory processes
Whether you need assistance in managing a consultation process or you look for the right tools and methodology to facilitate group activities… ALDA and ALDA+ are the benchmark in terms of participation, online and offline!
Through non-formal education methods, ensuring a high level of interaction and a full active participation, our staff is prepared to guide you through any kind of participatory process.
Participatory tools
Animating a meeting, an event or any kind of processes is not easy task. That's why ALDA+ specialised staff have been developing a whole set of tools to increase interest and stimulate the engagement of participants.
According to the kind of event you are organising and the public involved, we will find the more appropriate methodology and activities to make your event effective, constructive and definitely unforgettable!
"Participatory processes often do not lead to a tangible result: with ALDA+'s support we were able to make them real opportunities for exchange thanks above all to ice-breaking and team building activities… a wonderful experience!" – S.
Communication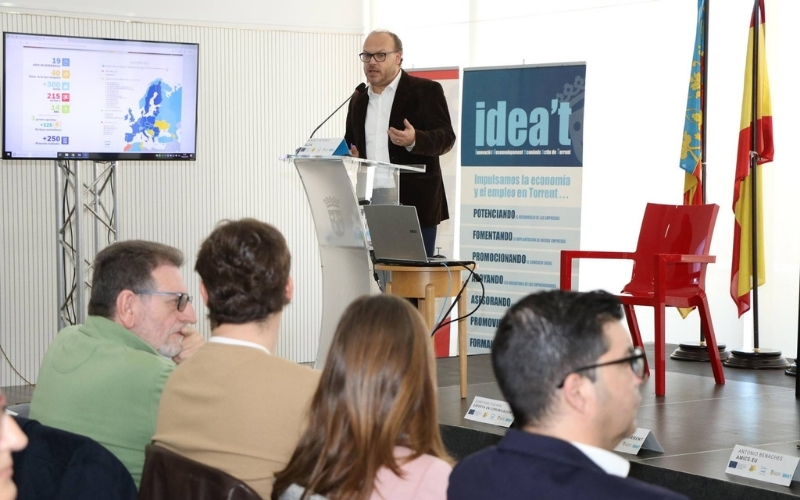 Institutional Vs Project communication
Communicating a project in a clear and comprehensive way is not an easy task by itself and it may get even more complicated if project communication must be combined with the already-existing institutional communication of your organisation.
Our expert trainers will take you into a journey throughout the main digital tools and techniques to increase the reach of your messages, targeting audiences and subgroups.
Project communication
The communication of EU – funded projects must follow strict rules and fullfill a long series of requirements. Failing to cope with them may lead to the non-reimbursement of the material produced or to the withdrawal of the funding already received.
We can guide you through this complex system of visibility criteria, according to the specific programme funding your project and always with ALDA+'s famous tailor-made approach!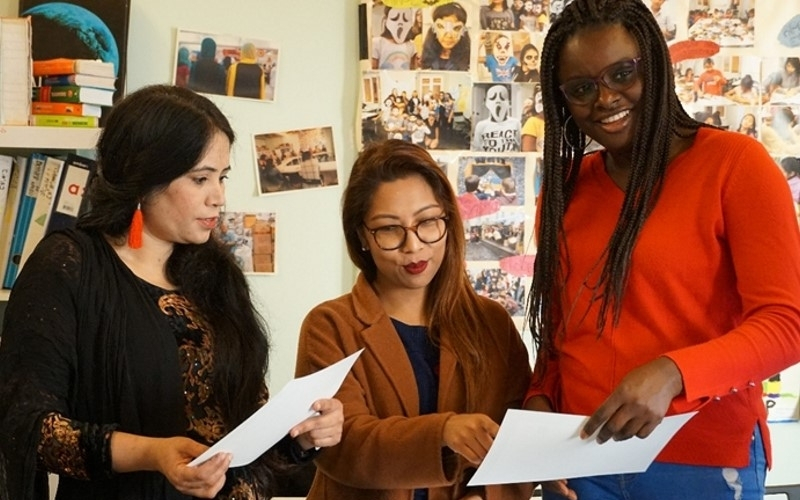 Social media management
Engaging stakeholders is simply a must to secure the success of your activities. If properly used, social media channels make the difference and significantly help you reaching your strategic organisational goals, enhance marketing results, promote behavioral changes and more.
A crucial element? Choosing the most appropriate channel to maximize results and mastering the algorithms which regulate the whole system!
Storytelling
What do you know about the "hero's journey"? This is the famous pattern elaborated by J. Campbell, thanks to which narrations of any kind become capable to stir the souls of listeners.
Thus, storytelling is the ability to give a soul to your product, whether this is an object, an activity, or an idea. Our experts will let you enter the magic world of storytelling, able to help your business more than any other tool!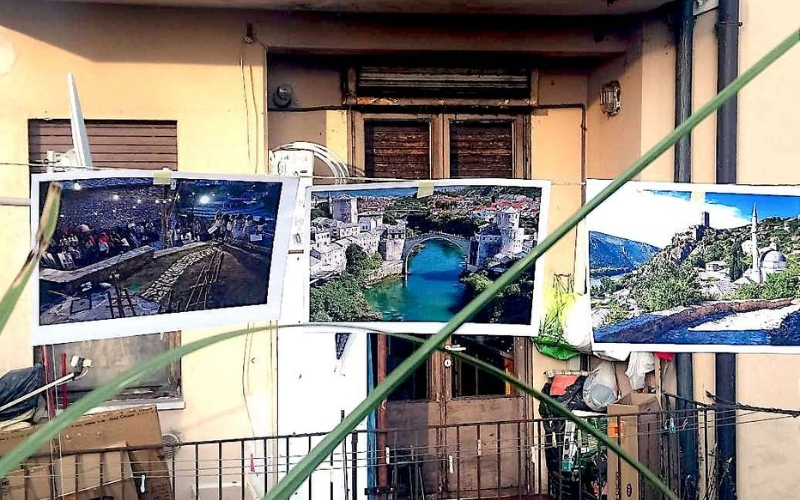 "I work in a very small association where job roles are not well defined: everyone does everything! For us, following all project phases is very complicated: ALDA+ and its service dedicated to the communication and dissemination of project results has made everything easier." – E.
Networking, Events & Fundraising
Engaging key stakeholders
Thanks to our network of over 300 members from all over the World and our consolidated relations with institutional stakeholders at all levels, ALDA+ can help you find the right partner for your project or engage institutional actors to provide a valuable asset to your events!
Events & Study visits
Arranging a study-visit, a best practices' exchange or a conference may be a challenging task if you don't have a deep knowledge of the field and know local stakeholders.
Get in touch with us and let's start planning your event: than ks to our proven experience and our network of contacts from the whole Europe, its Neighbourhood and beyond, your event will be perfectly managed, and it will enjoy the participation of relevant guests!
Fundraising
Do you have a valuable project and you do not know how to fund it? Have you ever studied a donor as if this could become a good friend of yours?
Our experts will guide you in the scouting of the right stakeholders, in building a trusting relationship with them, thus starting a profitable collaboration for both sides. In a similar way, we will also present you valuable strategies to co-fund your projects.