Gender, Inclusion & Human Rights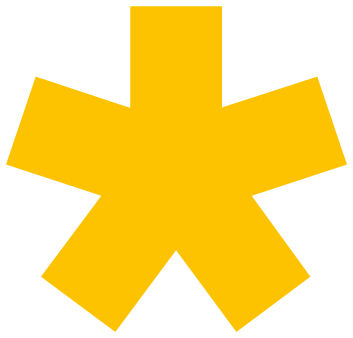 Gender, inclusion and human rights addressed with an intersectional approach to multiply opportunities, shrink barriers and fight discrimination
Why address Gender, Inclusion, and Human Rights within one single hub? How far are those three thematically related?
From a general perspective, people's social identities can overlap, creating compounding experiences of discrimination; therefore the Hub, based on an Intersectional Approach, is intended to conceive and consider the person in its entirety.
This thematic hub thus mainly targets young citizens, especially those with fewer opportunities, being a crucial component of our society to shape a better future. This is in line with the relevant international and EU policy priorities as well as with the overall mission of ALDA, namely promoting good governance and active citizenship.
From a European perspective, the principle of Anti Discrimination stands as a milestone principle in several policies and actions, among them the Gender Equality strategy 2020-2025, and the Anti-Racism Action Plan 2020-2025.
Civil Society Organisations (CSOs) have a fundamental role in the pursuit of equity in order to achieve equality. To do so, CSOs should work towards the elimination of inequities and the promotion of equal participation of the people. Moreover, they should actively avoid and prevent any form of discrimination, and should support self-expression and self actualisation. This would be possible by establishing mandatory process requirements on the monitoring and implementation of specific policies.
Of crucial importance is therefore engaging in programmes and initiatives aimed at reducing gender inequities and discriminations: including a gender equality and anti-discrimination perspective in all campaigns and advocacy work, would enhance and improve the achievement of these goals.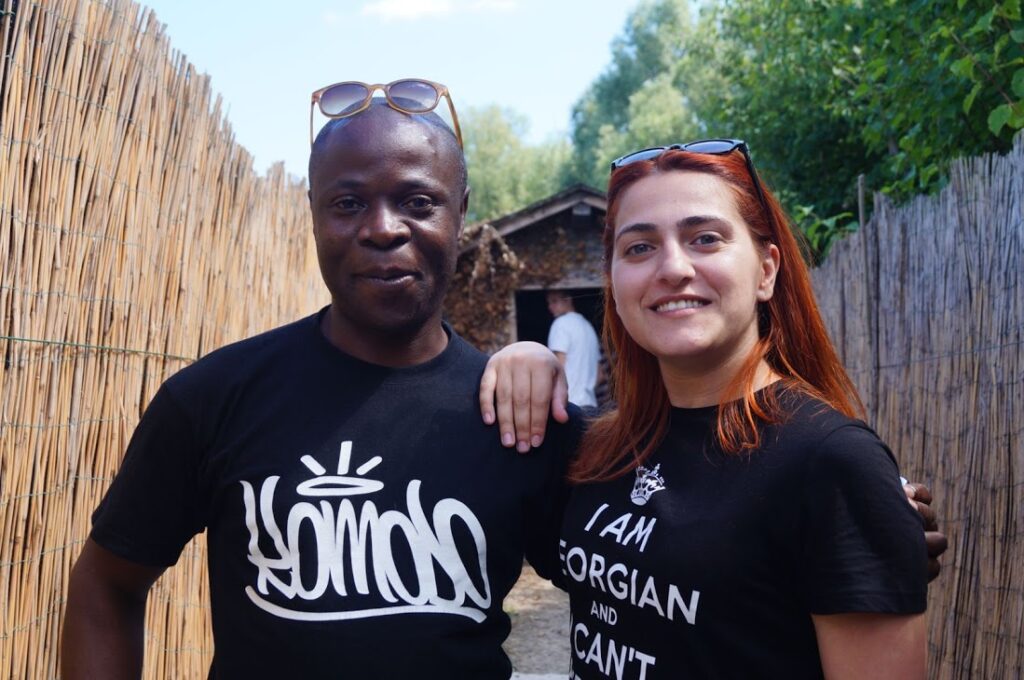 Recently, ALDA has drafted and published its own "Gender Equality and Anti Discrimination" policy: a key document which represents the position of the Association in terms of recruitment and career progression, as well as partnership, membership, suppliers and beneficiaries.
In other words, the idea is to use the policy as a comprehensive tool, which encourages those stakeholders engaged with ALDA to follow values and pillars highlighted in the document, thus contributing, in a more broader scale, to the implementation of the whole policy.
The Hub's main pillars are:
Projects in action
Gender equality, inclusion and participation of young people in sport
Join the Gender, Inclusion & Human Rights Hub!