AT A GLANCE
The project is designed to tackle youth unemployment by providing a training course to youth workers from all the project countries. Participants will then turn into multipliers, in order to transfer the acquired know-how to youth organisations in the respective countries. This project promotes the participation and inclusion of young people with fewer opportunities.
The idea of a training course is based on the need to gather together youth workers with experts that will equip them with competencies and knowledge on employment in the social work sector. The course will transfer technical skills (i.e. CV and Motivation Letter writing techniques, hints to pass a job interview, working with e-job databases), social competencies (the capacity to listen to others, to cooperate), and will enhance their civic disposition (strengthening youth sense of personal responsibility, motivating them to actively take part to their community life and to elaborate fresh ideas specifically in the context of youth unemployment).
The inter-cultural element of gathering together youth from different countries will encourage a sense of European unity and promote inter-cultural exchange of ideas and good practices. The intent of this process is to stimulate youth spirit of initiative, creativity and entrepreneurship, and motivate them to actively engage themselves in civic processes.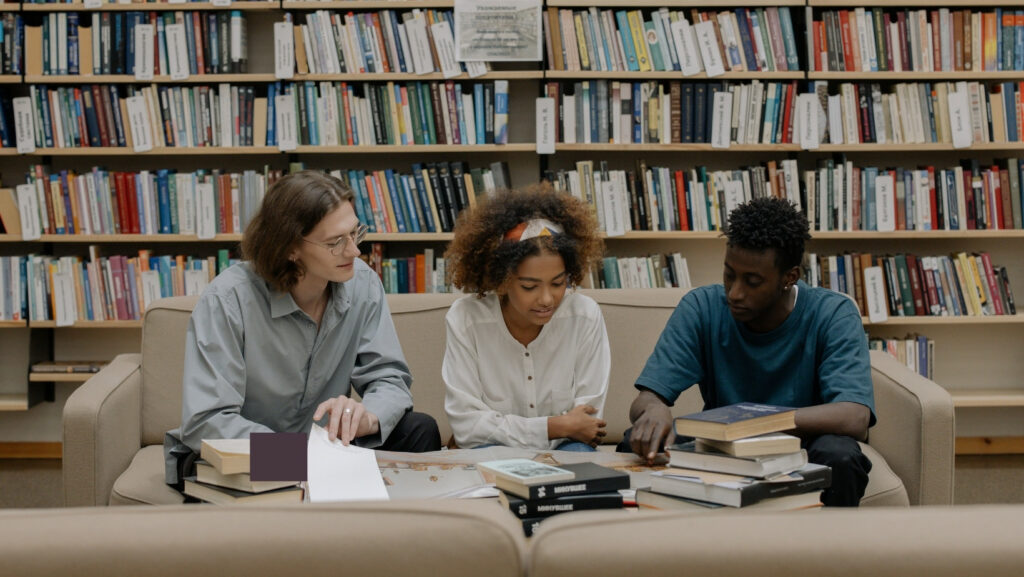 OBJECTIVES
to foster youth employment through providing youth with the skills and knowledge to easily approach the labour market;
to increase youth active participation in society
ACTIVITIES
The training will take place in Casarsa della Delizia (Pordenone, Italy) and will last 7 days. Its main aim is to inform, motivate and enable youth workers to face the problem of youth unemployment, focusing on social work and the cooperative sector as an opportunity in this sense. The training course aims to equip participants with the right competencies that will help their integration into the labour market and to transform participants into multipliers with the capacity of raising awareness on self-development opportunities among youth in their countries, especially in youth centres and organisations.
RELATED NEWS