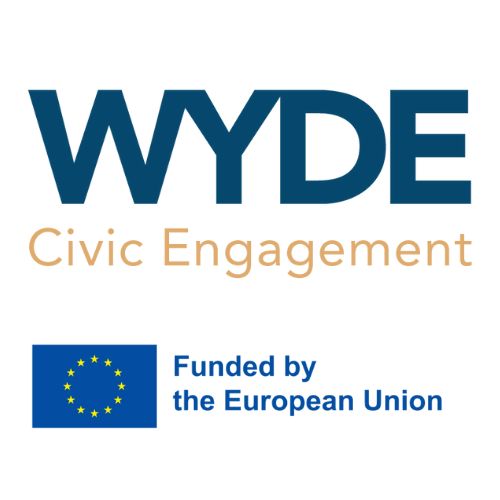 AT A GLANCE
The Youth Participation in Public Affairs program of the EU, Women and Youth in Democracy initiativE Civic Engagement (WYDE Civic Engagement), is funded by the European Union. It aims to improve the enfranchisement, empowerment, and inclusion of youth in all levels of democratic participation at the national, regional, and global scales. WYDE Youth's three-pronged approach is informed by the need for youth engagement and inclusion not only at national level, but beyond and above it. With half of the world's population being under 30, the continued survival of democracy is highly dependent on buy-in and support among its youth.
The project will also implement 5 different projects called "Clusters", coordinated by the European Partnership for Democracy (EPD)'s members, and aimed at engaging young people active in public affairs, from civil society activists to politicians in an effort to empower them to advocate for more youth inclusion in society.
Cluster 1, named "Generate Democracy: involving youth CSOs in democracy support" is dedicated to providing youth CSOs with the chance to put into practice the lessons learnt in the other clusters and undertake responsibilities over concrete actions promoting civic engagement and democracy. This cluster is therefore cross – cutting and strongly interlinked with the other four. Under the leadership of the European Association of Local Democracy (ALDA) and in partnership with Elbarlament & People In Need this cross-cutting cluster will consist of a funding mechanism that will function on a rolling basis, reviewing applications in three subsequent rounds, across the four – year project duration.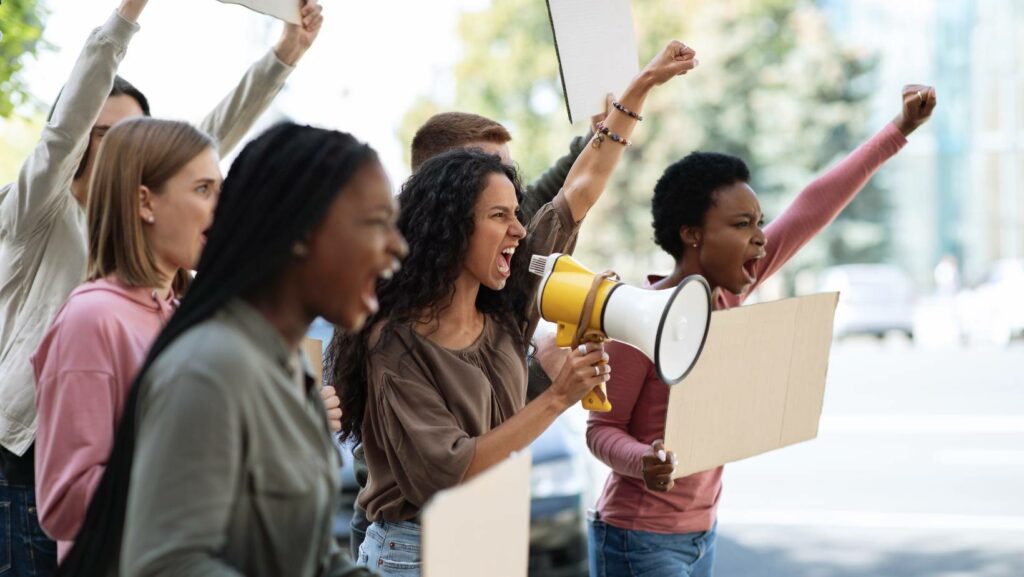 Objectives:
Empower organisations working in the field of youth to play a relevant role in supporting the democratic participation of youth;
Support peer to peer learning among youth organisations;
Reinforce an international network of youth organisations and youth leaders;
Improve the cooperation between the youth civil society and public policy makers, at local, national, and international level;
Advocate for the establishment or improvement of representative youth structures (such as youth councils or youth parliaments).
RELATED NEWS

780 applications for a WYDEr youth engagement in Africa
A custom field from this post: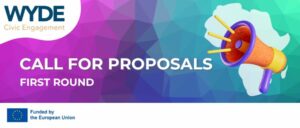 WYDE Civic Engagement call for proposals – First round
A custom field from this post: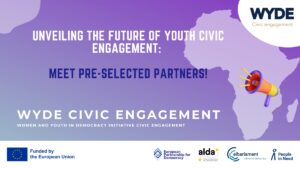 Unveiling the Future of Youth Civic Engagement: Meet Pre-Selected Partners!
A custom field from this post: