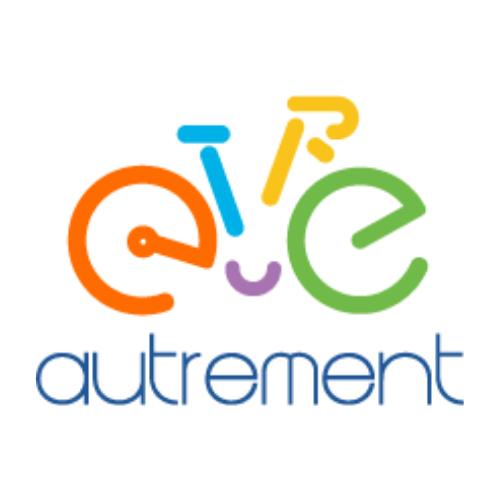 AT A GLANCE
The project addresses the challenges of sustainable urban mobility and planning in the Tunisian cities of Kairouan and Mahdia. To do so, the project works along the following main areas: capacity building by providing municipalities of both cities with training in the field of local governance; public space design and planning through several micro-projects (7 in Kairouan and 3 in Mahdia) to renovate and better develop both cities; mobilization and awareness-raising activities among citizens to help engage them in their city.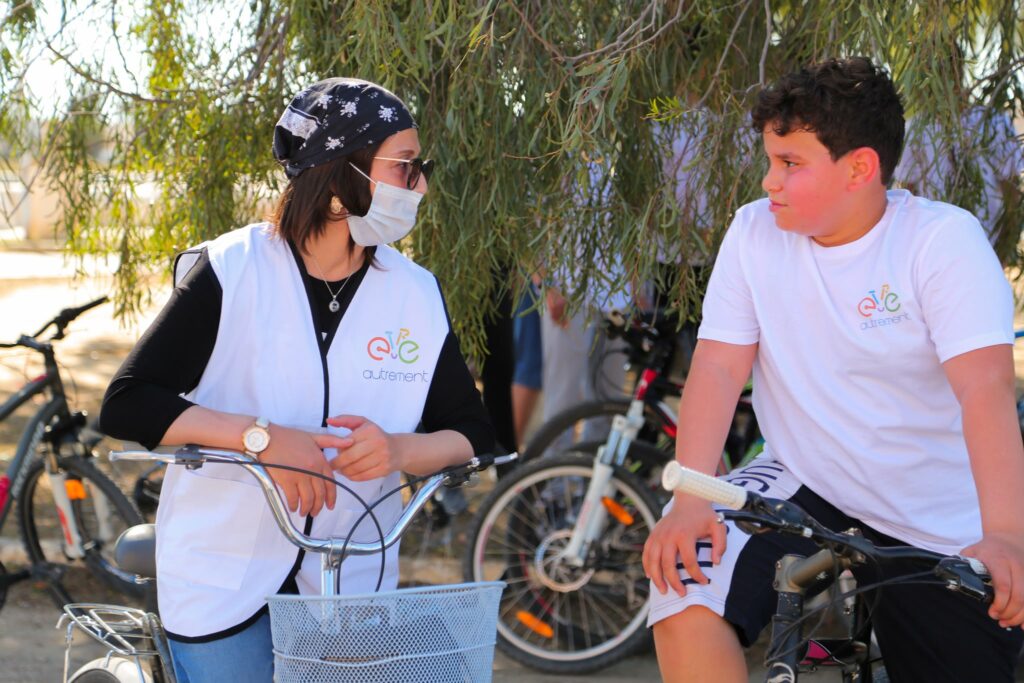 OBJECTIVES
The project aims to promote, on the one hand, a greater citizen participation in local governance and a sustainable urban development. On the other, it fosters soft mobility especially by encouraging biking, in both Tunisian cities of Kairouan and Mahdia. Hence the project intent to improve their economic and tourist attractiveness as well as the daily lives of their citizens.
STAY CONNECTED
Get updates on the project on the dedicated channels:
RELATED NEWS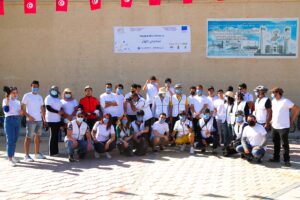 A biking revolution is on the way in Tunisia!
A custom field from this post: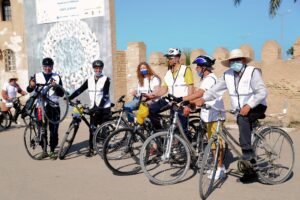 Kairouan – first bicycle parade of the project AUTREMENT
A custom field from this post:

LDA Tunisia hosts the Multiplier Event, international workshop on environmental good practices
A custom field from this post: