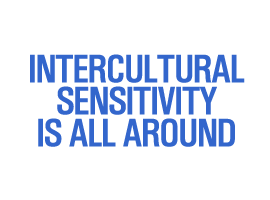 AT A GLANCE
It is essential nowadays to develop and improve our intercultural competence with emphasis on intercultural sensitiveness because we don't have to travel to another country to face with different culture, different cultures come to us, and different cultures are around us. That is a really positive change nevertheless we have to learn to handle our fears and learn to understand, tolerate and accept each other and to learn to live together. Youth workers have to be prepared for that and provide support for young people they work with to become interculturally sensitive for each other and go through the phases of intercultural sensitiveness and understand their and others' reactions.
Milton J. Bennett made a fantastic theory called "Developmental model of intercultural sensitiveness" which can be used in youth work and put it in practice in everyday lives and work of youth workers. The academic model can be adapted to youth work activities which gives opportunity for youth workers to support young people to understand each others and improve their abilities to function together even they represent a Muslim and a Jewish family.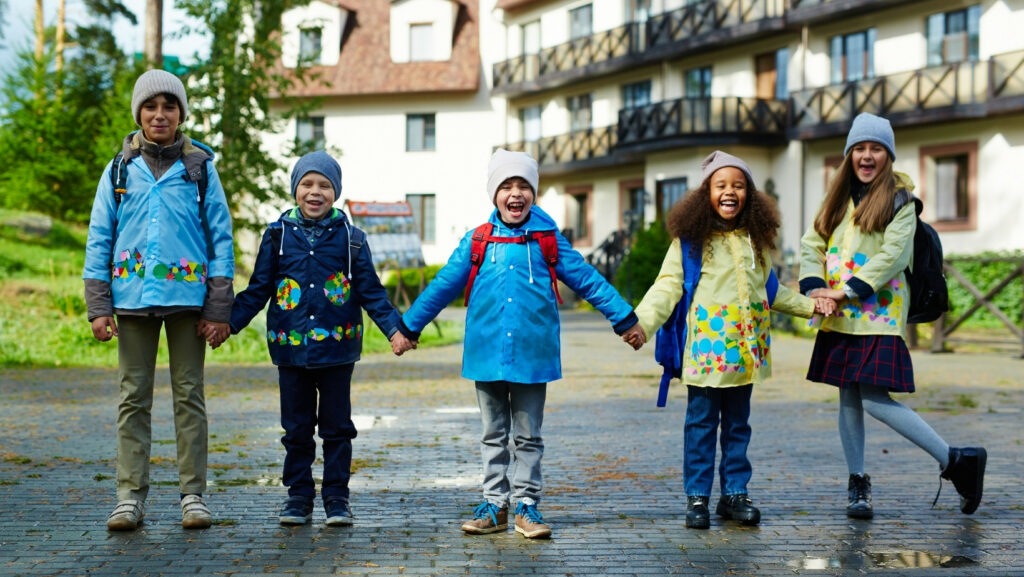 OBJECTIVES
Getting acquainted with the theory of Milton J. Bennett: Developmental model of intercultural sensitiveness;
Develop and improve intercultural competence through the model as recognising phases of the model: Ambiguity; Getting to know other culture; understand other culture; Tolerance of differences; Acceptance of differences; Appreciation of diversity; Adaptation; Ability to function in other culture.
How youth workers, youth leaders, teachers and social workers can put the theory into practice can be used in practice in the daily work with young people with fewer opportunities
Invent new Key Action 1 Mobility projects for young people and youth workers to further spread the practice
ACTIVITIES
The project will be built on a capacity building seminar is aimed at putting the Developmental model of intercultural sensitiveness into local and European youth work practice.
The specific objectives of the project will be:
To be acquainted on the Developmental model of intercultural sensitiveness made by Milton J. Bennett;
To adapt the academic model to youth work reality through self –assessment and dialogue space;
RELATED NEWS