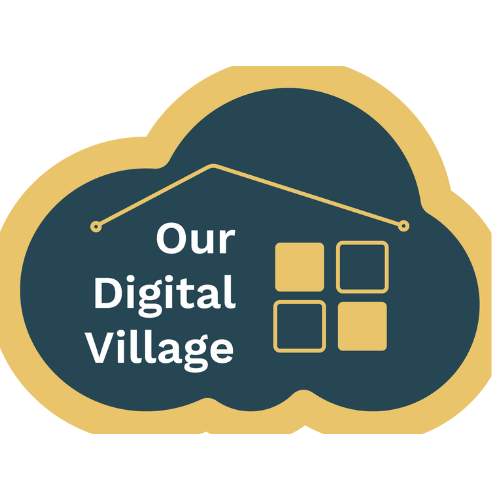 AT A GLANCE
Inclusive and Bottom-Up Approach: The project aims to involve rural communities and political actors in a bottom-up participation approach, which fosters long-lasting impact.
Co-Creation of Educational Content: High-quality educational materials are co-created to meet the specific needs of local communities. Self-analysis workshops play a key role in understanding local contexts.
Awareness Raising: Active awareness-raising activities are conducted to drive long-term digital transformation in rural areas.
Teacher and Trainer Training: Educators are equipped with the skills and knowledge to implement co-designed activities with learners.
Enhancing Competencies: The project focuses on enhancing the competences of both young and adult learners through ICT courses.
Local and International Promotion: The project aims to promote its impact and results at both local and international levels.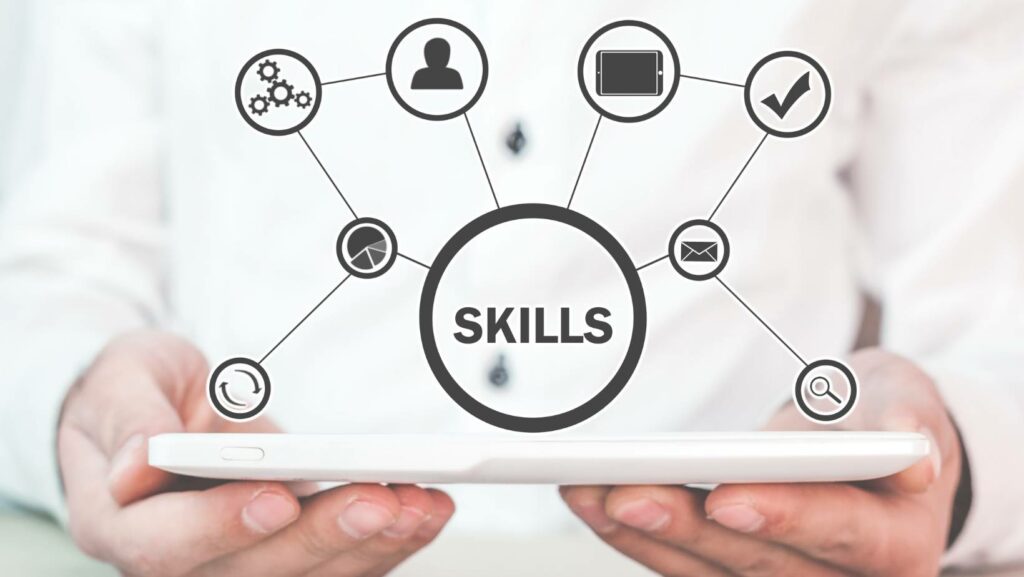 Objectives:
1- To initiate a self-analysis process in rural areas through the "Reciprocal Maieutic Approach" in order to identify context-specific needs, increase motivation and raise awareness about the importance and potential of digital and transversal competences necessary for the current and future labour market, education and social life.
2- To create educational materials through a co-design process, which are adaptable to different educational and geographical contexts aiming to strengthen the digital and transversal skills of teachers, trainers and learners, while developing dedicated tools to evaluate and monitor its quality and transferability.
3- to test and evaluate the Our Digital Village Activity Kit with teachers and trainers and to implement ICT courses in educational institutions and community locations throughout the rural areas; to foster the digital and transversal skills development of learners
4- To contribute to a sustainable process of digital transformation in rural areas and to mainstream the project's approach in order to have a positive impact on educational and training systems in different EU countries on local, national and EU-level.
RELATED NEWS