Youth Empowerment & Education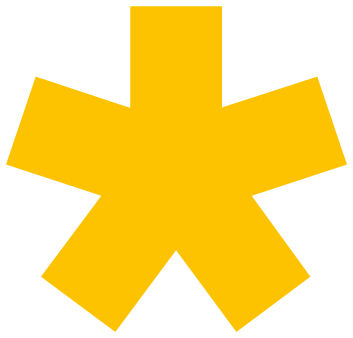 Promoting active engagement of young people and education opportunities focusing on disadvantaged youth
Based on the Eurostat data published in 2022, as of 1 January 2021, 16.3% of the EU's total population was represented by young people, aged 15-29 years old. Even though the ratio is meant to decrease, and youth are projected to account to less then 15% by 2050, still there are some places, especially university cities and urban areas, where young people represent 1⁄4 of the whole population.
Besides the general trends, what is crucial is the recognition of youth as the generation of tomorrow, as future change-makers.
This thematic hub focuses on young citizens, especially those with fewer opportunities, being crucial to shape a better future, in line with the relevant international and EU policy priorities as well as with the mission of ALDA of promoting good governance and active citizenship.
Hence, through an holistic approach, the Hub on Youth Empowerment and Education is intended to develop synergies with cross-sectoral projects; create and develop actions with youth workers and the whole education sector; while brainstorming on new ideas and future proposals.
In line with the international and European policy priorities mentioned above as well as with the ALDA's mission of Promoting good governance and active citizenship, particular attention to young citizens is crucial to shape a better future, with a particular focus on vulnerable groups.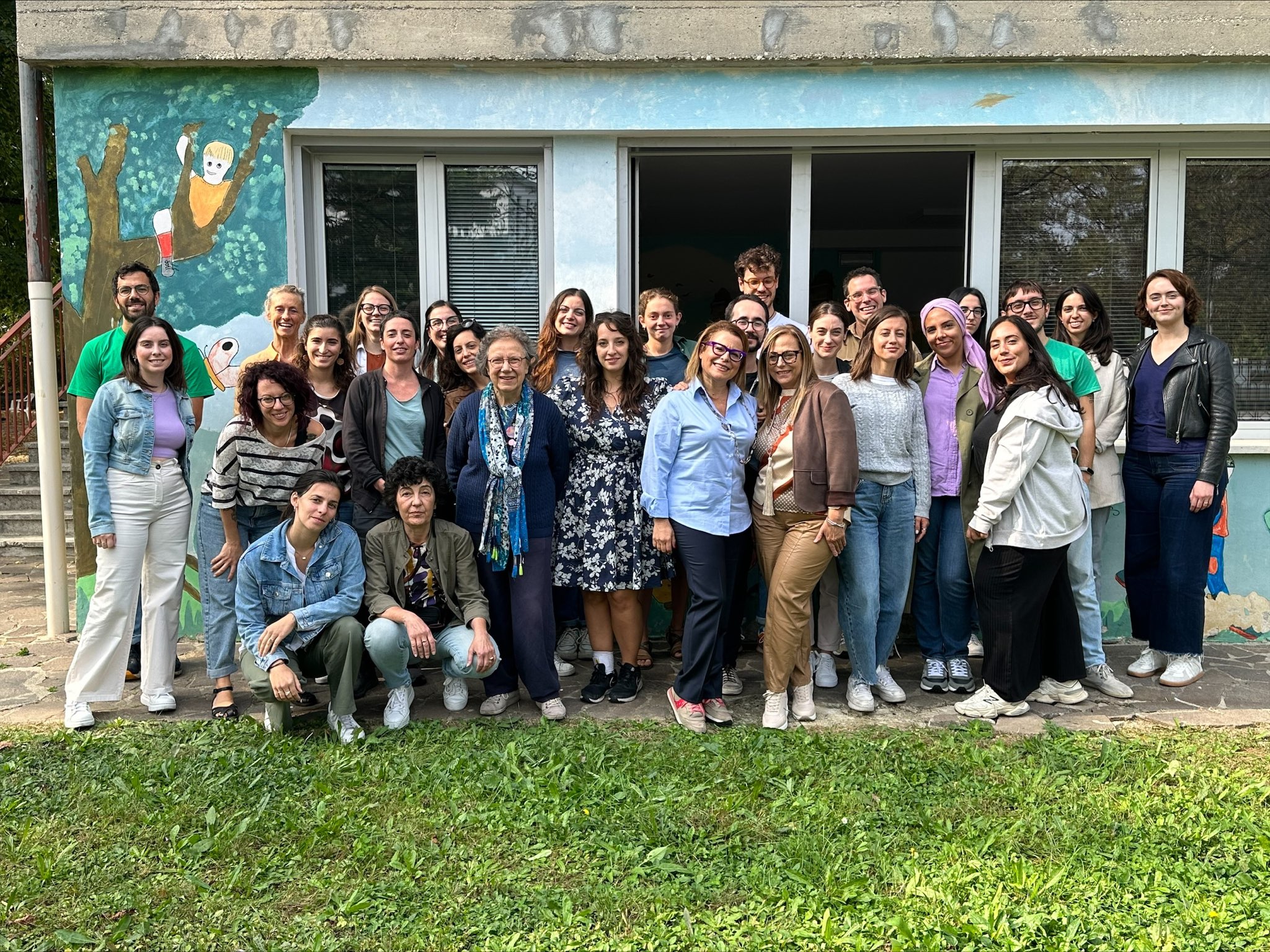 Through this Hub, ALDA promotes projects and activities which highlight the importance of civic role and contribution in the most relevant environmental and social challenges. Recent emblem of citizens participation and engagement has been the Conference on the Future of Europe (CoFoE): an unprecedented exercise, which called on citizens from all over Europe to raise they voices to shape the Future of the European Union, together.
Following its nature of citizens' driver for engagement and good governance, ALDA acted, on the one hand, as a promoter of the whole consultation process, teaching and empowering its members and citizens in using the Platform and contributing with ideas. On the other, ALDA was among the founding organisations of the Civil Society Convention for the Conference on the Future of Europe (CSOCoFoE), an initiative led by Civil Society Europe aimed at ensuring genuine involvement of citizens and representative associations in this process.
The Hub's main pillars are:
Projects in action
The project aims at increasing the level of engagement of young Europeans with sustainability and development issues.
Join the Youth Empowerment & Education Hub!