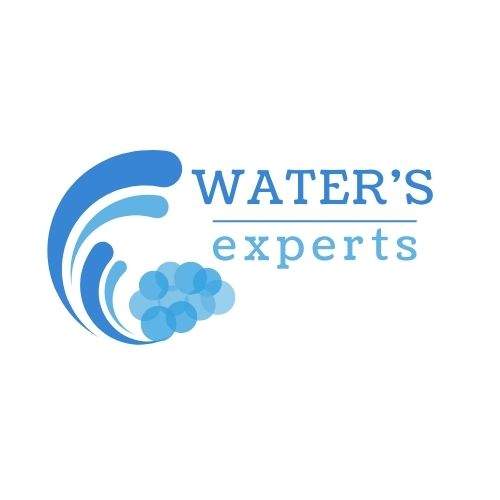 Maestri dell'acqua
AT A GLANCE
The project is addressed to young students attending the last year of vocational schools, in four countries. Through a specific training course, students have the possibility to learn concepts and expertise on water-related issues and climate change adaptation, in order to become Water Experts.
The course trains school studies to the job market needs, using new and more practical methods. The final event represents a unique occasion for students to share knowledge and expertise on water studies.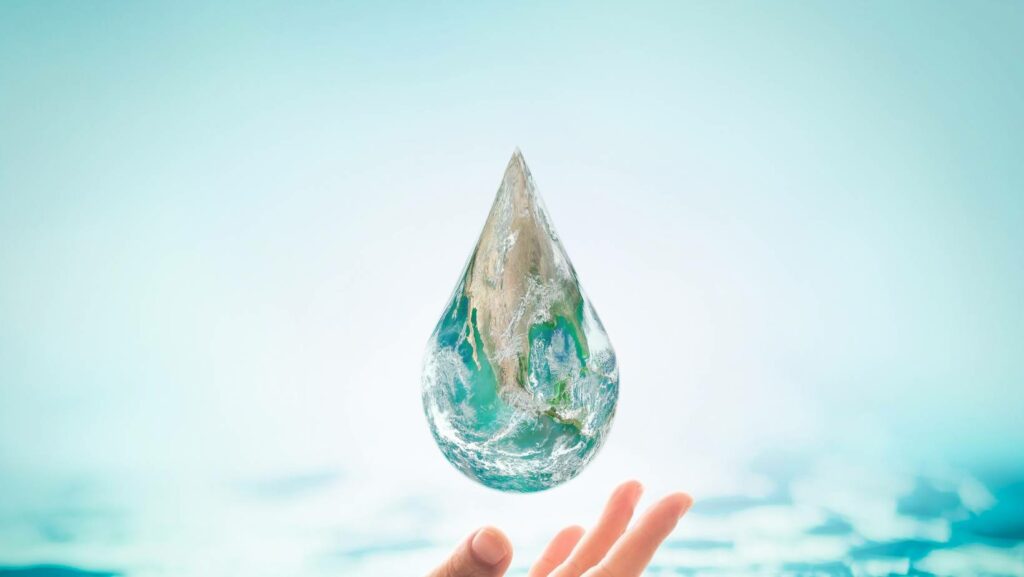 Objectives:
Improve their employment opportunities and adapt their profile to the territory's needs;
Innovate professional profiles adapting them with specific competences to enter the job market;
Raise awareness and educate youth and citizens on climate change adaptation, underlining the importance and the role of water.
RELATED NEWS