Digital & Innovation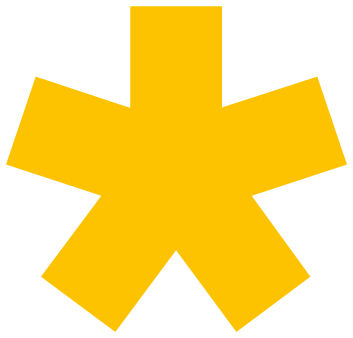 Supporting a digital transition able to guarantee a democratic, inclusive and informed citizen participation
Nowadays it is of great importance to make our society aware of the relevance of the digital dimension, and in particular of digital governance, online participation, and technological skills.
Digital transformation is a challenge and, at the same time, an opportunity. Thus, using digital tools in a meaningful way to help citizens, with a democratic and inclusive approach, is of paramount importance.
Indeed, ALDA's efforts and actions aim at the construction of an inclusive and fair society providing equal opportunities for all its citizens regardless of their gender, social status, nationality or any other discriminant aspect. European society should be able to adapt itself to the challenges of the new means of participation related to the development of digital tools, as highlighted by the Commission Priorities for 2019-24.
In particular the second pillar "A Europe fit for the digital age" aims to implement this transformation for all components of society, while supporting the SDGs localisation and implementation as well as the European vision and will to make this Europe's "Digital Decade".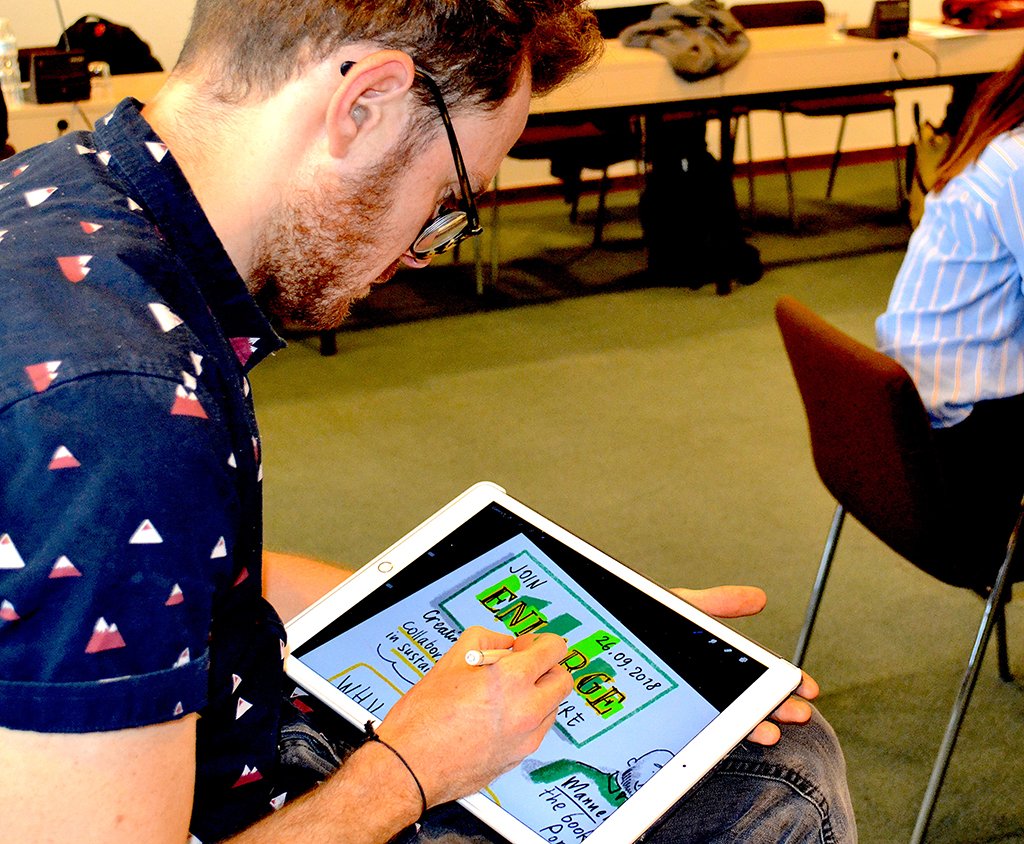 For some years now, ALDA has been engaged in spreading good practices on digitalisation, as well as fighting the main challenges this phenomenon may present.
In a time of an overabundance of information and channels available, falling into the trap of misinformation is easier and more frequent than ever. Thus, in 2022 ALDA published a practical handbook titled "Media Literacy in the age of digital disinformation: challenges, good practices and recommendations", a publication supported by the CERV programme of the European Commission and developed in cooperation with Data Ninja.
In particular, the handbook presents the solutions that recent studies have shown to be most effective against disinformation and misinformation, both from a corrective (debunking) and a preventive (prebunking) perspective, focusing on preventive actions such as psychological inoculation and media and information literacy.
The Hub's main pillars are:
Projects in action
The project aims to involve rural communities and political actors in a bottom-up participation approach.
Join the Digital & Innovation Hub!