ALDA is a global alliance of local and regional authorities and civil society actors working together with a participative approach for resilient, inclusive and sustainable communities.
Project
in the Spotlight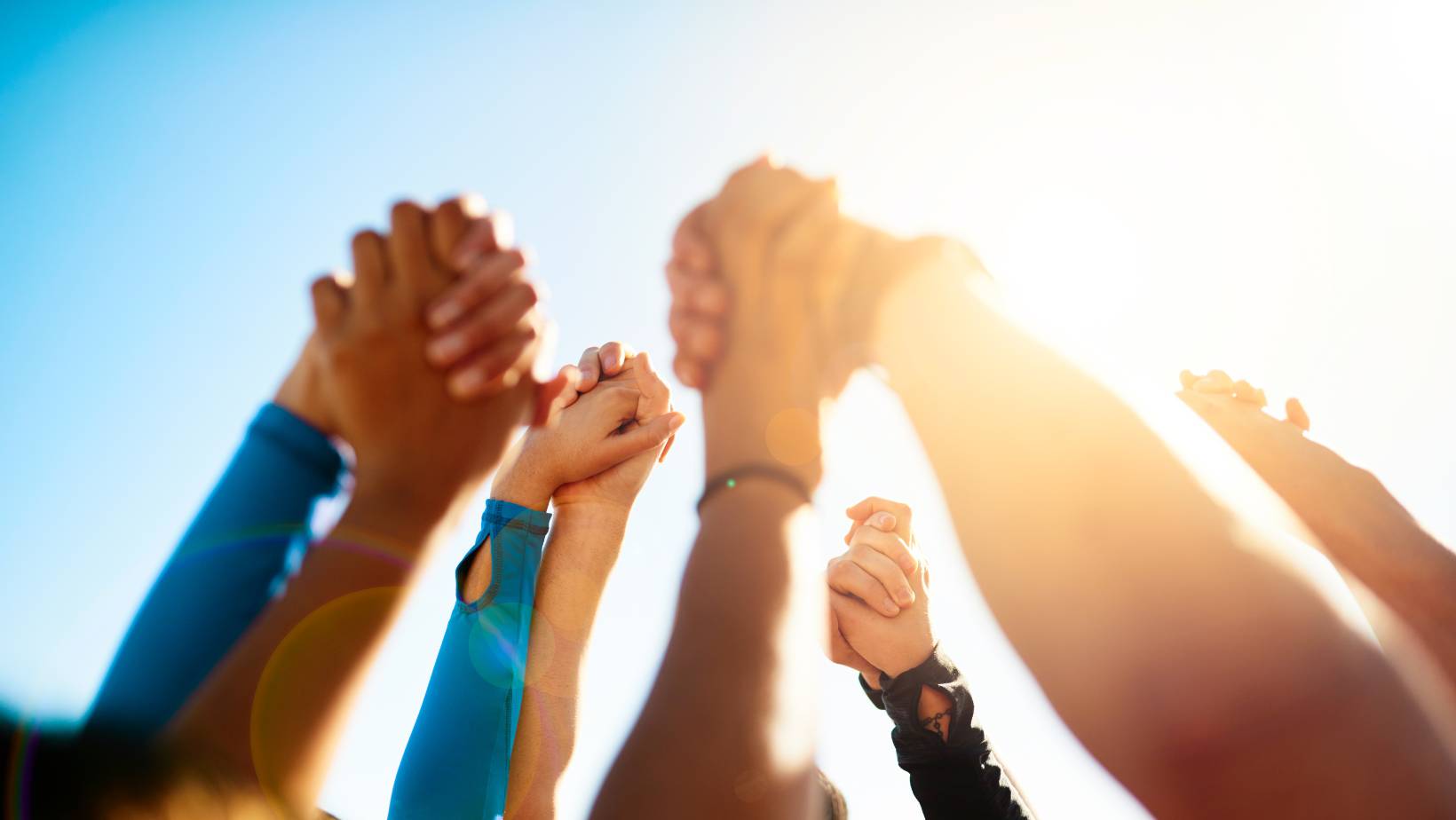 EPIC
The EPIC project addresses the challenges of the integration of migrants by targeting medium-sized cities that need to develop expertise in areas such as housing, labour integration, integration policy, and/or counter-narratives.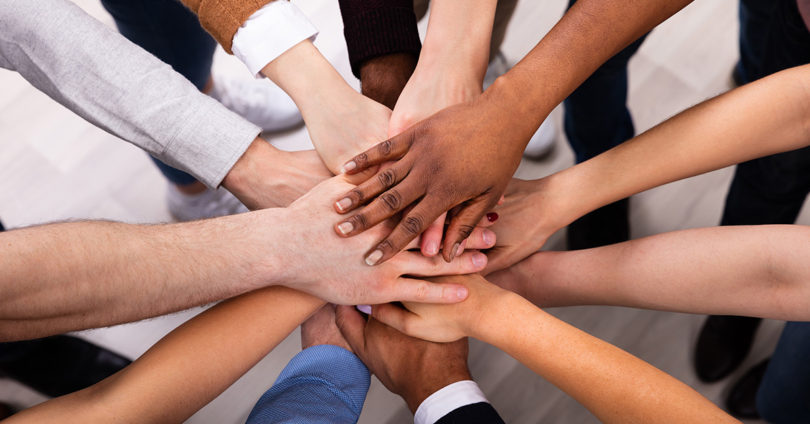 ALDA is a non-profit European Association funded through membership fees, as well as project funding from the European Commission, the Council of Europe, and other public and private donors.
If you wish to contribute to our sustainability, as a way to support ALDA's values and growing mission, now you can, by becoming a Friend of ALDA or by means of a spontaneous donation.
Become a member
Being a member of ALDA means first of all sharing a mission: the promotion of good governance and citizens' participation at the local level.
Not only dedicated services, become a #ALDAmember and get connected with an international network of local stakeholders, supporting each other as a one big community.

SUPPORTED BY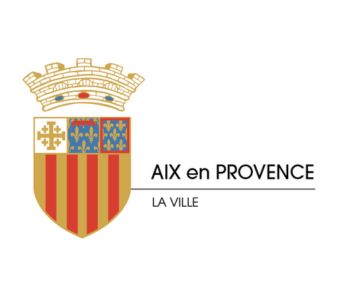 Aix-En-Provence (France)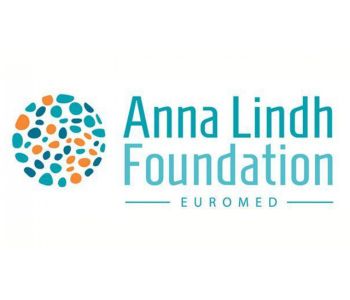 Anna Lindh Foundation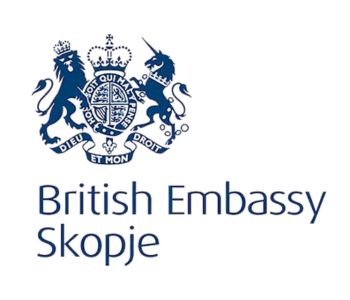 British Embassy in Skopje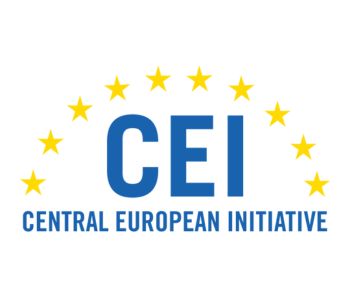 Central European Initiative (CEI)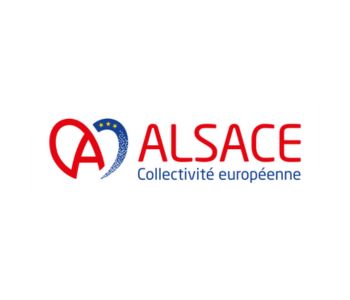 Collectivité Européenne d'Alsace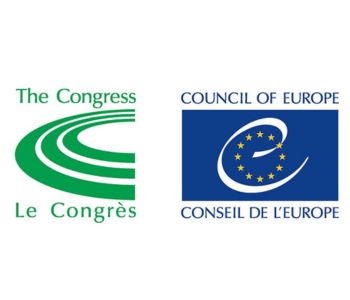 Council of Europe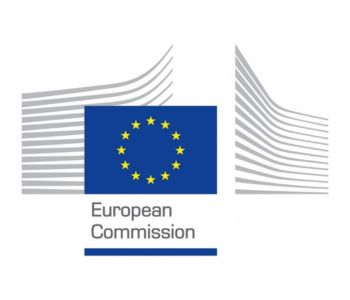 EuropeAid – Moussawat Programme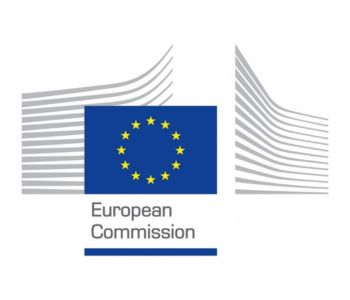 EuropeAid – Non-State Actors and Local Authorities in Development Programme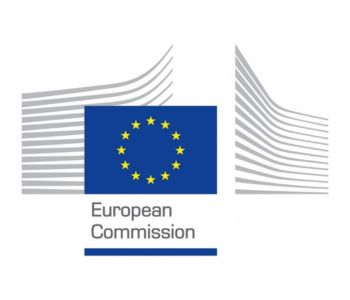 European Commission – Asylum, Migration and Integration Fund (21-27)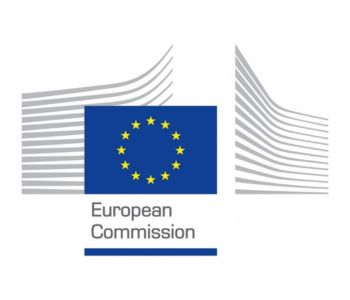 European Commission – Asylum, Migration and Integration Fund (14-20)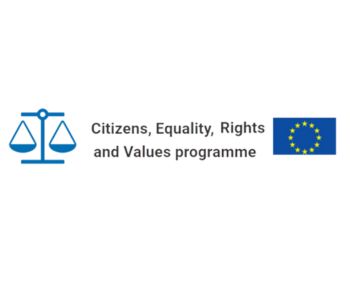 European Commission – CERV programme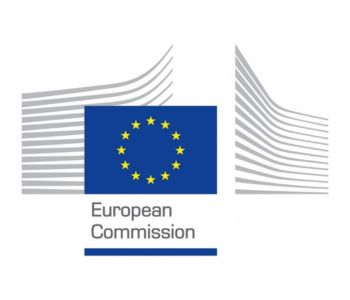 European Commission – Civil Society Facility, Operating Grants to IPA CSO Associations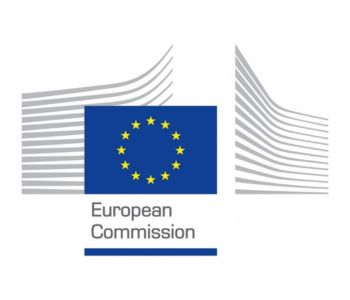 European Commission – Cohesion fund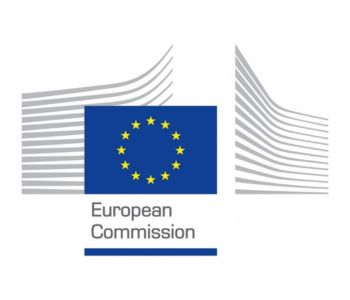 European Commission – Cohesion Fund (21 -27)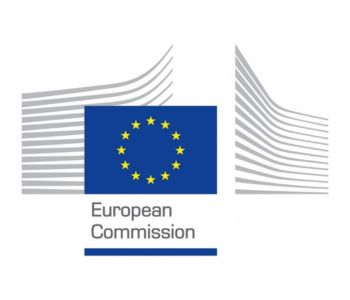 European Commission – COSME Programme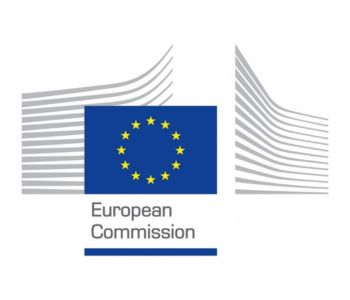 European Commission – Creative Europe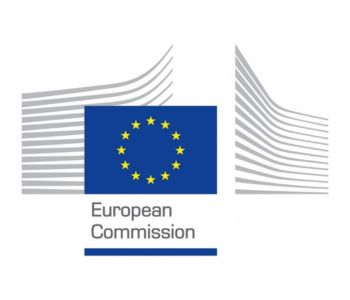 European Commission – Creative Europe (14-20)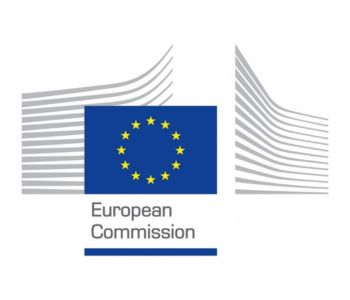 European Commission – Development Cooperation Instrument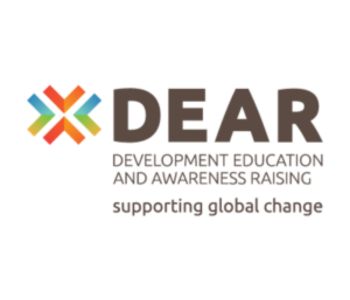 European Commission – Development Education and Awareness Raising (DEAR) Programme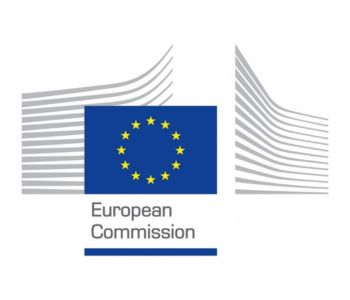 European Commission – Digital Europe Programme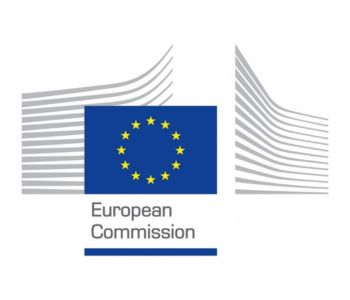 European Commission – Employment and Social Solidarity Programme (PROGRESS)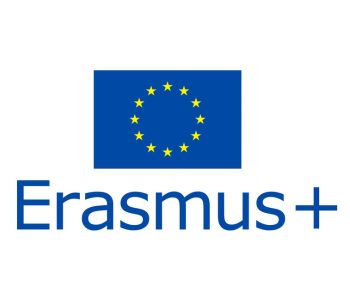 European Commission – Erasmus+ (14-20)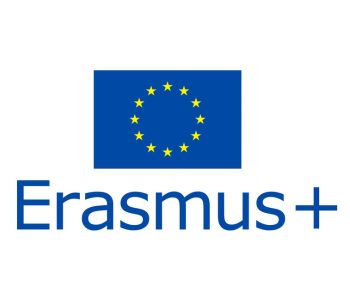 European Commission – Erasmus+ (21-27)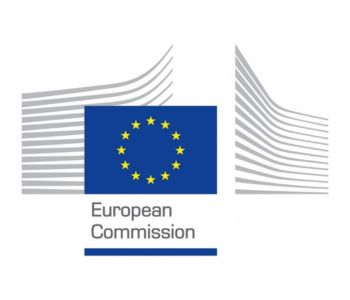 European Commission – Europe for Citizens (14-20)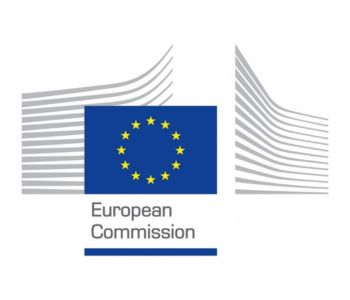 European Commission – European Instrument for Democracy and Human Rights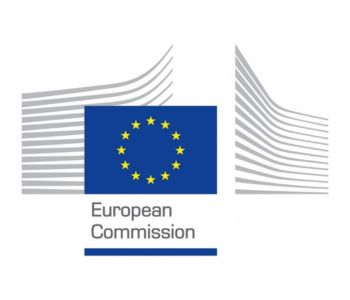 European Commission – European Neighbourhood Instrument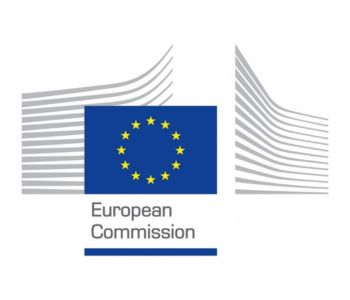 European Commission – European Regional Development Fund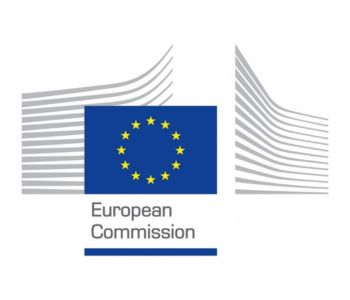 European Commission – European Social Fund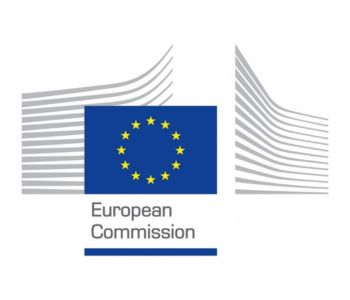 European Commission – European Social Fund+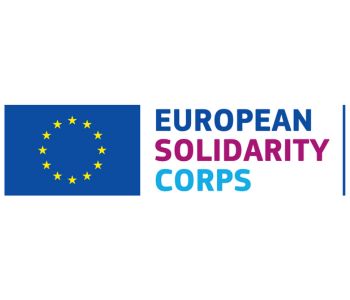 European Commission – European Solidarity Corps (14-20)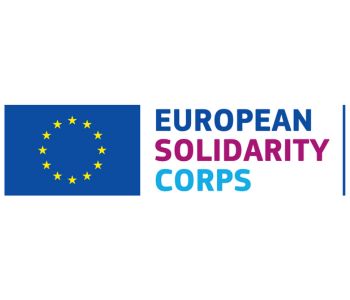 European Commission – European Solidarity Corps (21-27)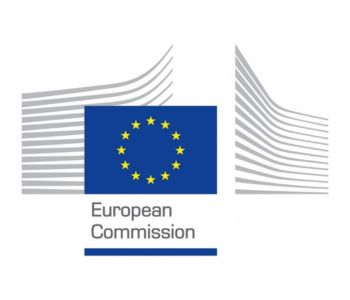 European Commission – Global Europe Instrument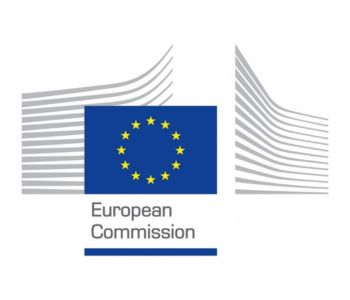 European Commission – Horizon 2020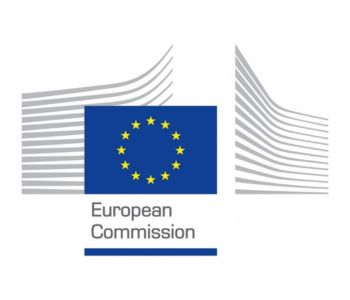 European Commission – Horizon Europe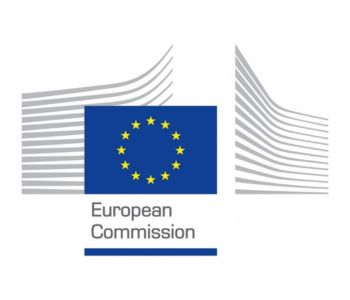 European Commission – IMCAP-2021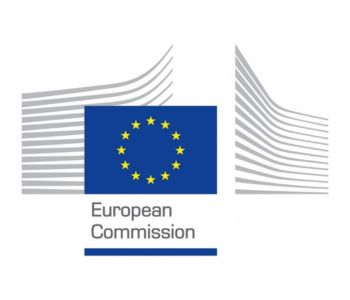 European Commission – Instrument for Pre-accession Assistance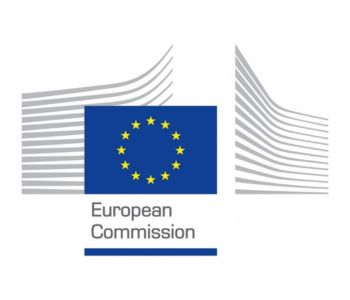 European Commission – Instrument for Pre-accession Assistance (07-13)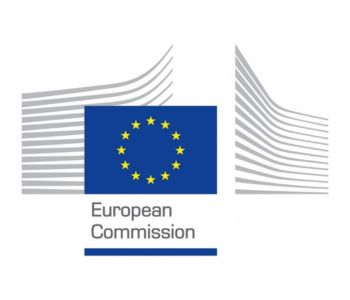 European Commission – Instrument for Stability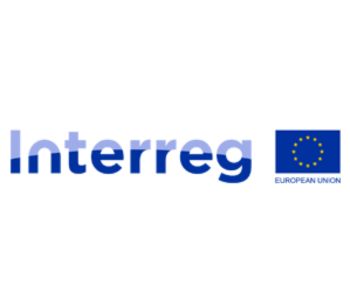 European Commission – Interreg Europe Programme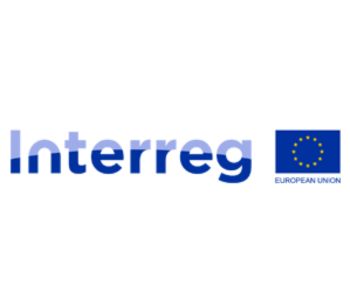 European Commission – Interreg Programme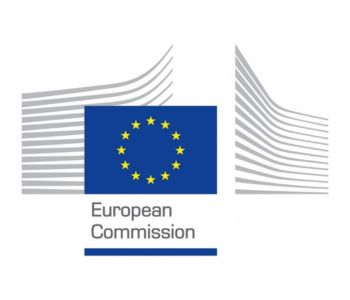 European Commission – Justice Programme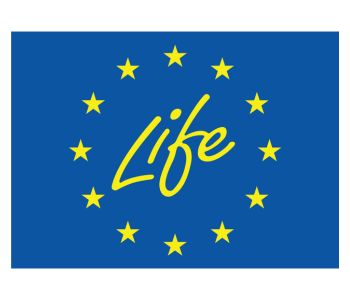 European Commission – LIFE Programme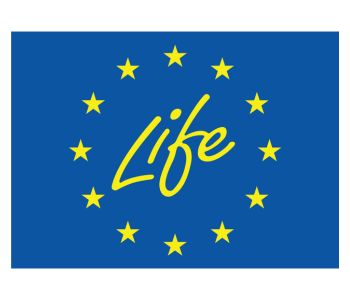 European Commission – LIFE Programme (14-20)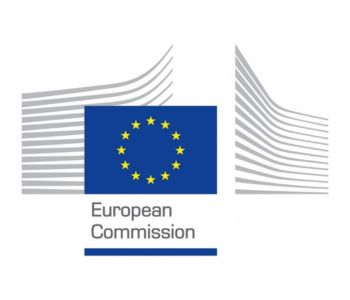 European Commission – Lifelong Learning Programme (Grundtvig)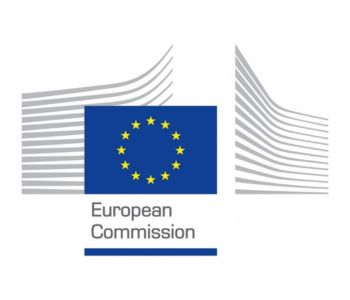 European Commission – Partnership Instrument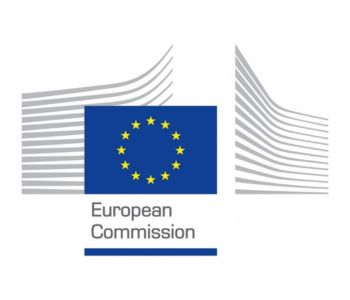 European Commission – POR FESR Programme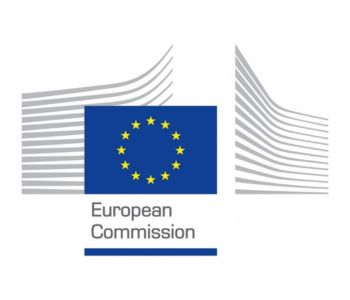 European Commission – Pre-Accession Assistance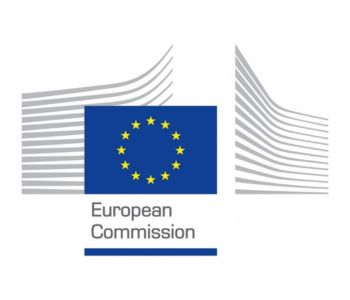 European Commission – Prevention of and Fight against Crime programme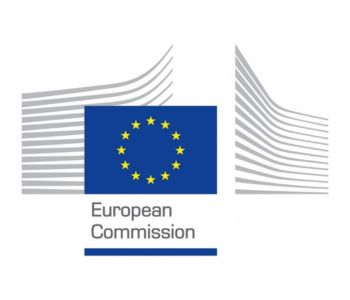 European Commission – REACT-EU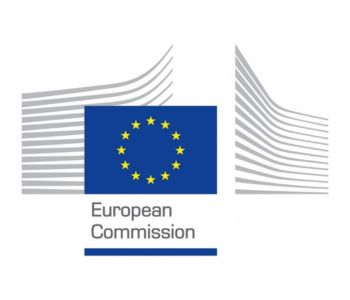 European Commission – Rights, Equality and Citizenship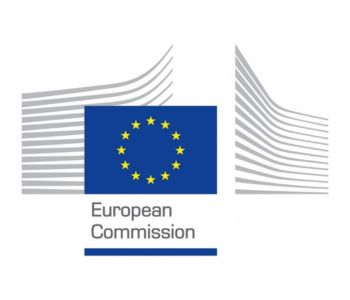 European Commission – Youth in Action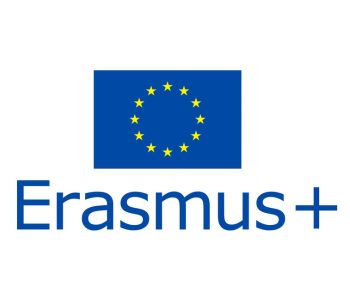 European Commission – Erasmus+ (07-13)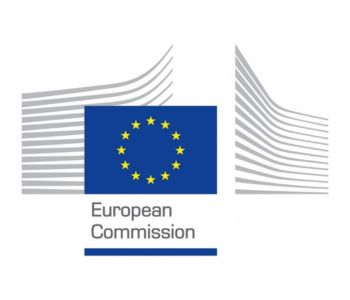 European Commission – Europe for Citizens (07-13)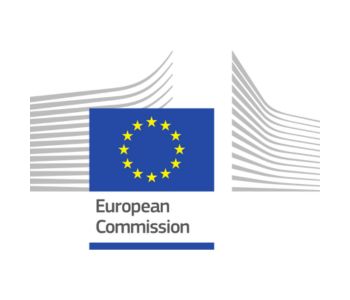 European Education and Culture Executive Agency (EACEA)
European House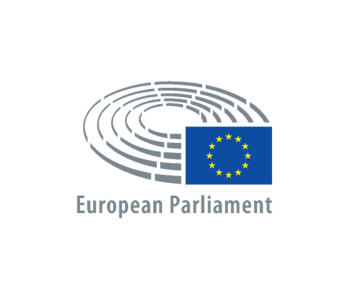 European Parliament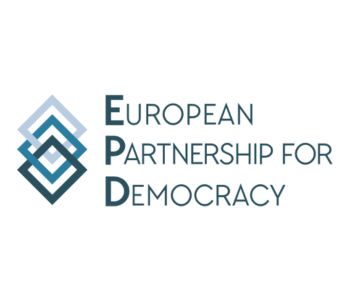 Eurpean Partnership for Democracy (EPD)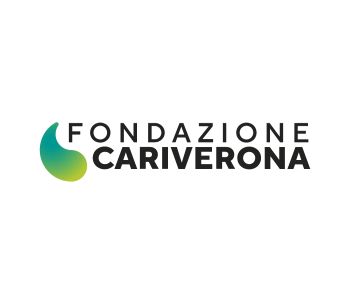 Fondazione Cariverona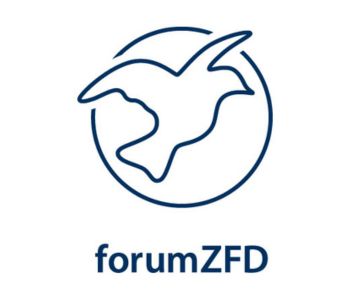 Forum Ziviler Friedensdienst – Forum ZFD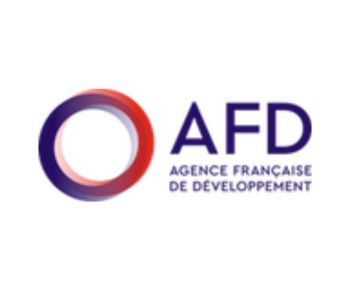 French Agency for Development (AFD)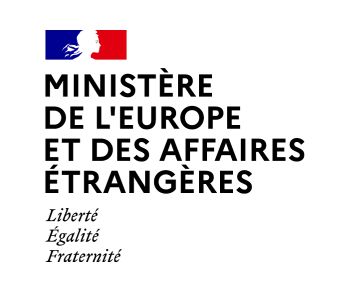 French Ministry for Europe and Foreign Affairs
Friuli Venezia Giulia Region (Italy)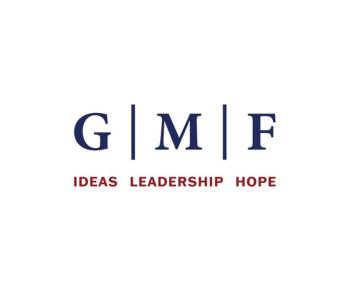 German Marshall Fund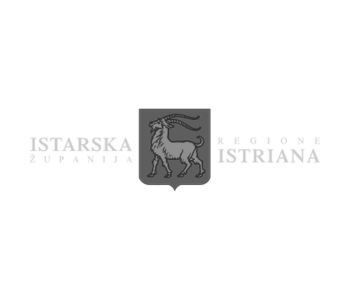 Istria Region (Croatia)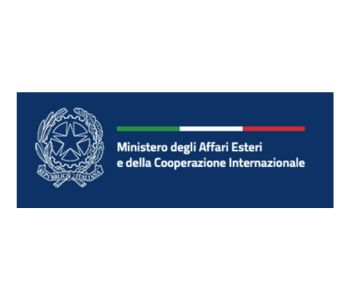 Italian Ministry of Foreign Affairs and International Cooperation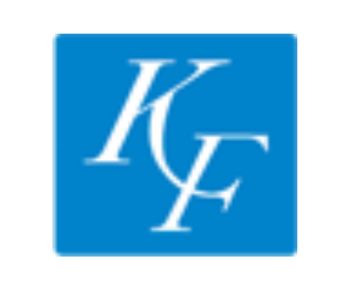 Kettering Foundation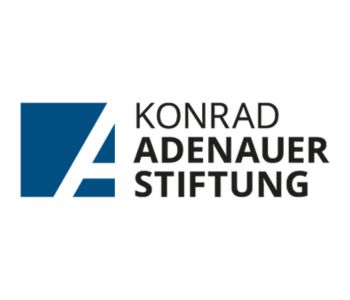 Konrad Adenauer Stiftung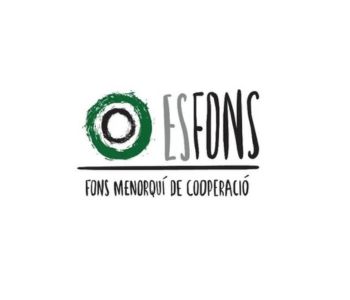 Mallorcan Solidarity and Cooperation Fund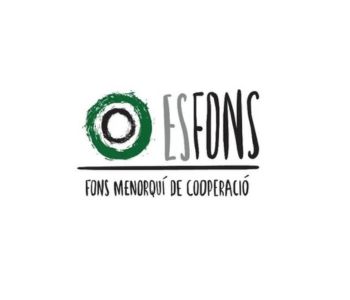 Menorcan Cooperation Fund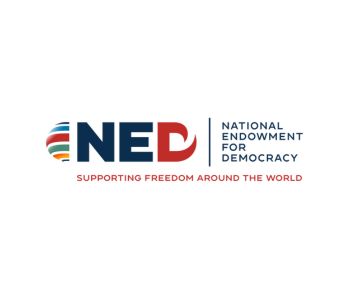 National Endowment for Democracy (NED)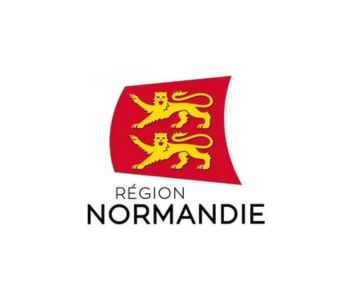 Normandy Region (France)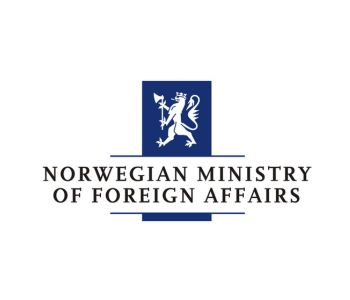 Norwegian Ministry of Foreign Affairs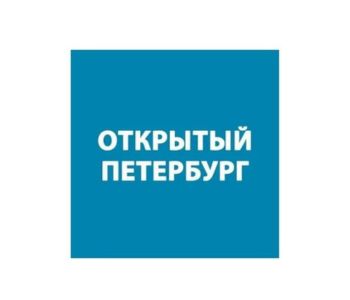 Open St. Petersburg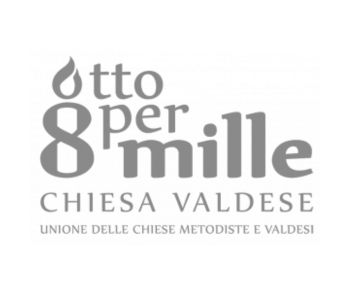 Otto per Mille Waldensian Church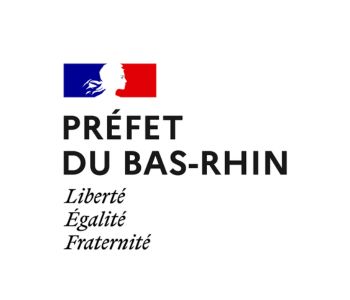 Préfecture du Bas-Rhin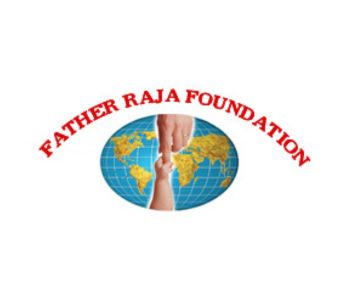 Raja Foundation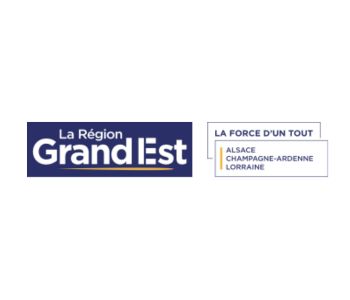 Région Grand Est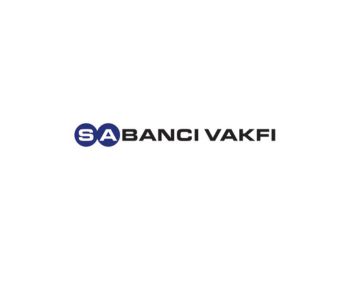 Sabancı Foundation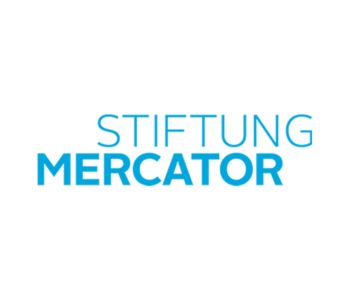 Stiftung Mercator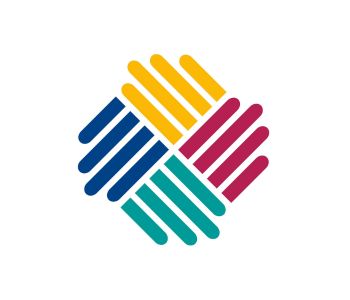 Swedish International Development Cooperation Agency – SIDA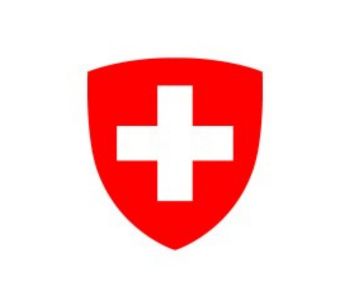 Swiss Agency for Development and Cooperation
The U.S. Russia Foundation (USRF)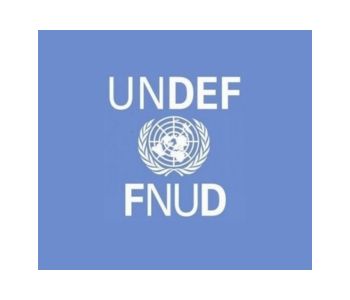 United Nations Democracy Fund (UNDEF)
United Nations Development Programme (UNDP)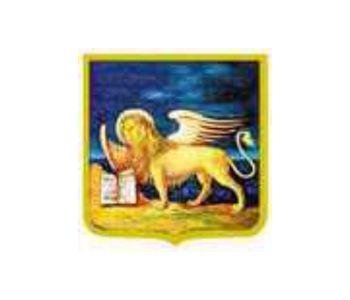 Veneto Region (Italy)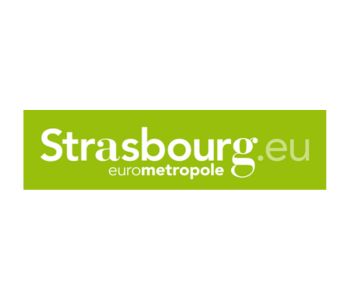 Ville et Eurométropole de Strasbourg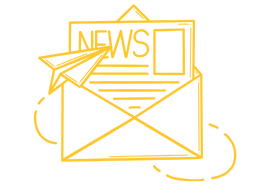 SUBSCRIBE TO OUR NEWSLETTER